Plane 'grounded' at airport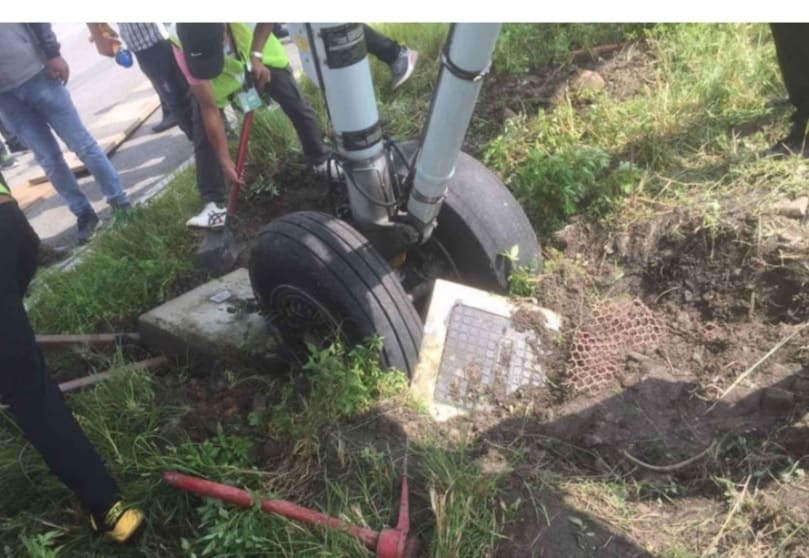 KATHMANDU: OCT. 6 – The flight of Shree Airlines has been 'grounded' stuck in the grass near the parking lot of Tribhuvan International Airport while departing for Nepalgunj from Kathmandu.
While preparing to take a flight through the taxi runway, the left wheel of the plane got stuck in the grass area. According to airport spokesman Rinjo Sherpa, the plane trapped in a grass field at 9:33 am Tuesday.
He said the plane was evacuated and grounded at around 12 noon. He said the plane would be allowed to fly only after a technical test.