Two die in truck, motorcycle collision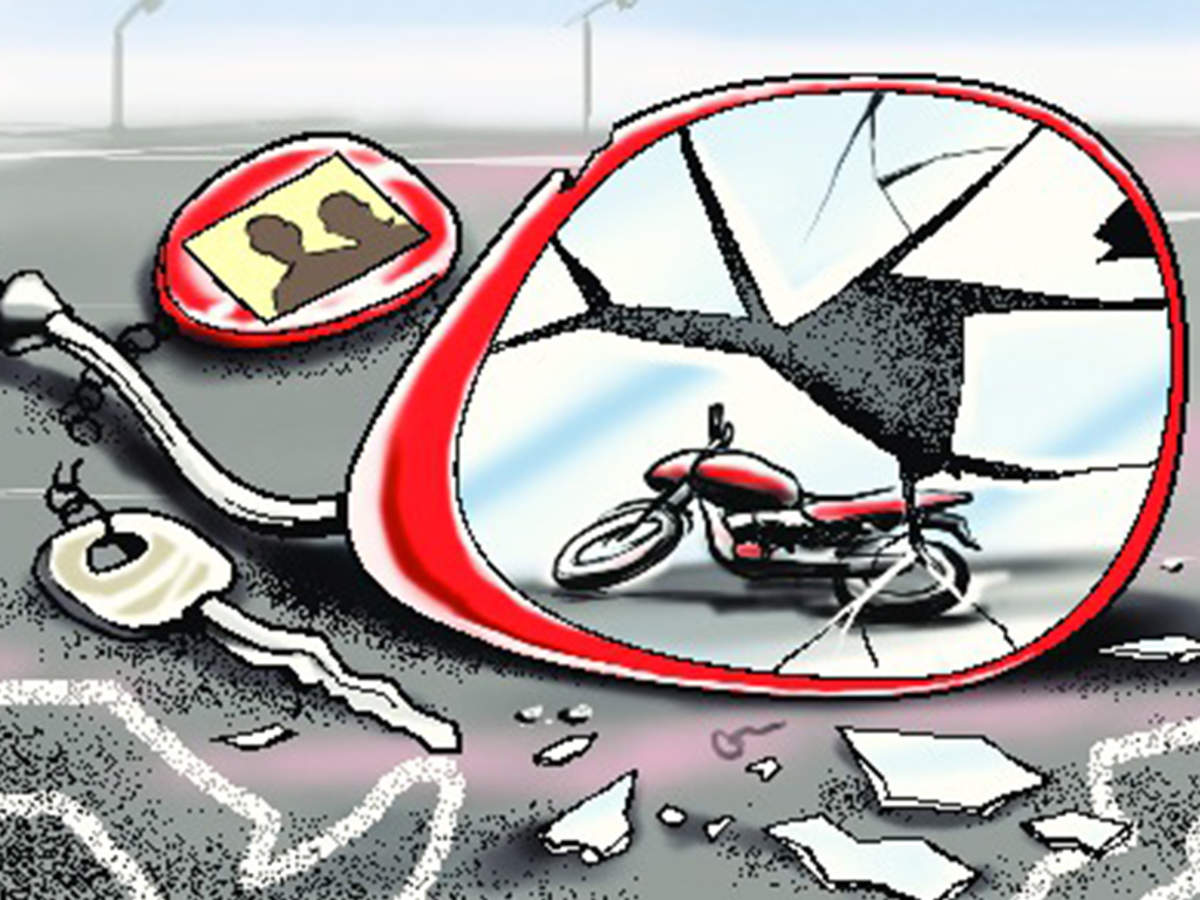 LAHAN, SIRAHA: SEPT. 26 – Two persons were killed in a truck and motorcycle collision at a bridge over the local Gagan river at Golbazaar Municipality-3 in Siraha district along the East-West Highway today, said the police.
The accident occurred when an east-bound truck (Na 6 Kha 131) collided head on with a motorcycle (Sa 7 Pa 9185).
The deceased have been identified as the motorcycle rider, Abhishek Katuwal and pillion passenger, Achyut Luitel, both from Kanchanpur Municipality-7 in Saptari district. Katuwal died at Ram Kumar Uma Prasad Memorial Hospital in Lahan and Luitel at a hospital in Biratnagar, said Inspector Santosh Rai.
The police have held the truck driver and the truck, he said.