Oli's briefing: 'Parliament is okay yesterday, today and tomorrow'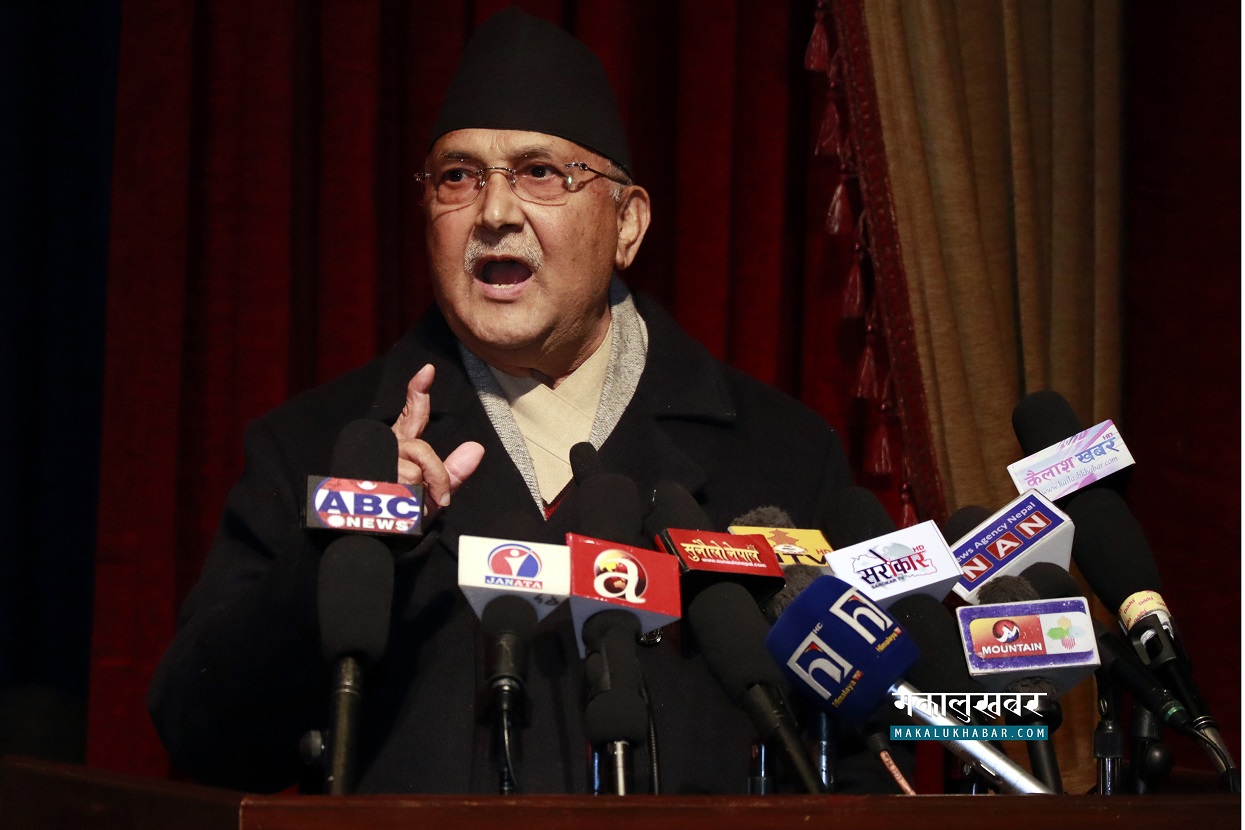 KATHMANDU: SEPT. 26 – CPN (UML) Chairman and former Prime Minister KP Sharma Oli has said that the dissolution of the parliament will be right forever.
Defending the two-term dissolution of parliament during his tenure as prime minister, Oli said, "It is better to go for a fresh mandate. Parliament has been dissolved because it is good. But the tension was created to overthrow the party president and the prime minister. It was okay yesterday to go for a fresh mandate, it is okay today and it is okay tomorrow. '
Oli said that the party's unity with the Maoist centre could not be sustained as it was deliberately planned. "Unity with the Maoists is deliberate," Oli said in response to group questions raised at the central committee meeting on the document, but the disintegration could not be stopped as the conspiracy to break that unity could not be sustained.
Oli had dissolved the parliament for the first time when he was the prime minister on December 20, 2020, and for the second time on May 22, 2021.