Nepal reports 834 new COVID-19 cases, 9 deaths in last 24 hours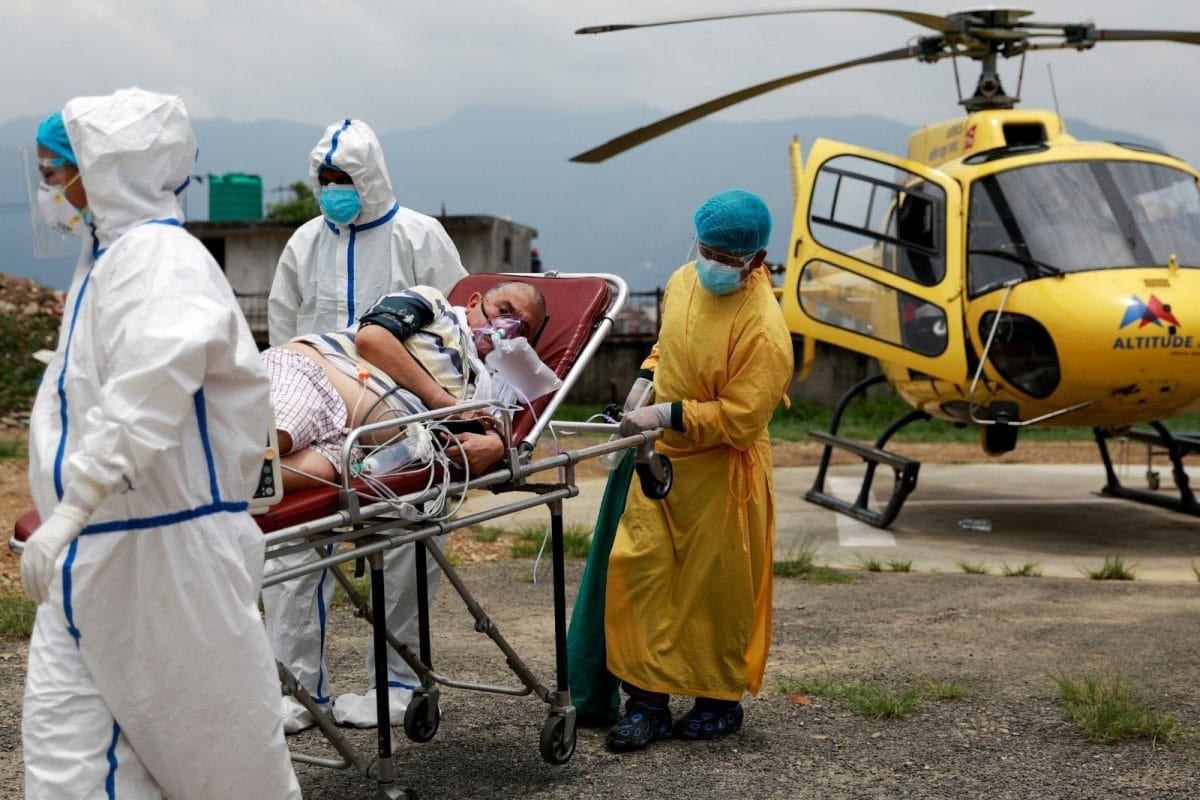 KATHMANDU: SEPT. 26 – Nepal recorded a total of 834 new cases of coronavirus infection in the past 24 hours.
According to the Ministry of Health and Population, 730 persons tested positive for COVID-19 through the RT-PCR method while 104 tested positive through the Antigen method.
Nine infected people have died in the last 24 hours.
With the addition on Sunday (today), the total number of coronavirus cases in Nepal has reached 7,91,392.
Meanwhile, 1,279 persons have returned home after a complete health recovery from COVID-19. So far, 761,154 people have recovered in Nepal.
Currently, 19,142 people are in active cases in Nepal.
Which district added how many infected?
According to the ministry, coronavirus infection has been confirmed in 232 people in Kathmandu, 84 in Kaski, 78 in Jhapa and 79 in Morang.
Similarly, 31 people were infected with coronavirus in Rupandehi, 24 in Sunsari and Lalitpur, 23 in Bhaktapur, 22 in Chitwan, 14 in Kailali and 10 in Ilam, according to the ministry.