Bijukchhe won the post of Pokhara Metropolitan President of the NC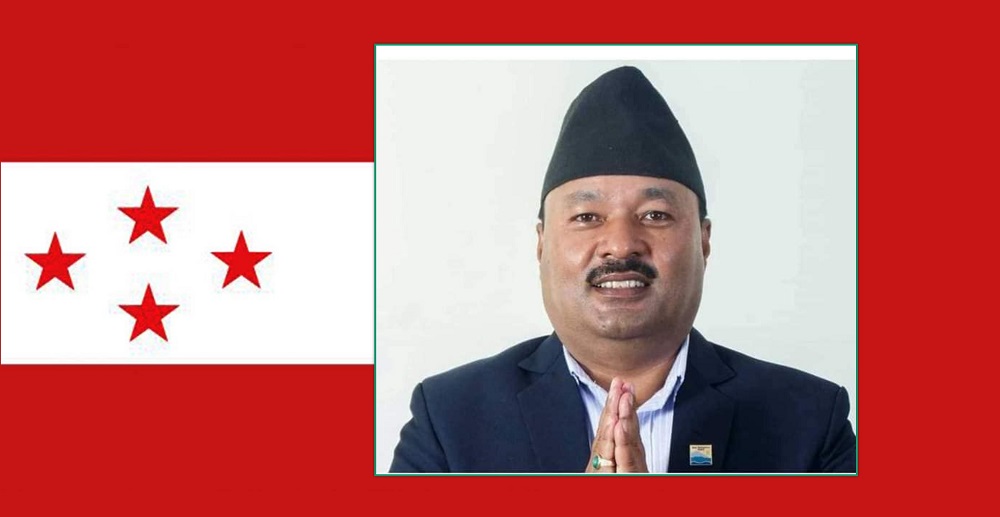 POKHARA: SEPT. 26 – Surendra Man Bijukchhe has been elected as the Pokhara Metropolitan President of the Nepali Congress. Bijukchhe defeated his nearest rival Gangadhar Parajuli by 68 votes in the counting held on Sunday morning.
Bijukchhe got 414 votes while Parajuli got 346 votes. There were 1370 votes and 1344 votes were cast here.
Another candidate Ram Raj Lamichhane got 209 votes, Milan Tiwari got 153 votes, Mohan Bastola got 126 votes and Jyoti Hamal got 11 votes. Bijukchhe is the outgoing vice-president and general secretary of the Pokhara Chamber of Commerce and Industry. Shukraraj Sharma, who has been involved in the politics of the Nepali Congress through the Nepali Union since 2036 BS, is considered close to the panel.
Similarly, Prayagraj Bhandari and Bhawasagar Baral have been elected as vice presidents. Bhandari got 569 votes and Baral got 464 votes. There were six contestants in the vice presidency. Tuwaraj Bastola and Ganesh Bahadur Thapa won the post of secretary. Bastola got 858 votes and Thapa got 789 votes. Another candidate Surendra Babu Tiwari got 621 votes.
Koirala and Sanjay Ale have won the post of joint secretary. Koirala got 580 votes and Ale got 465 votes. There were six candidates for the post of joint secretary.