Nepal's records new 953 cases, 6 more deaths in last 24 hours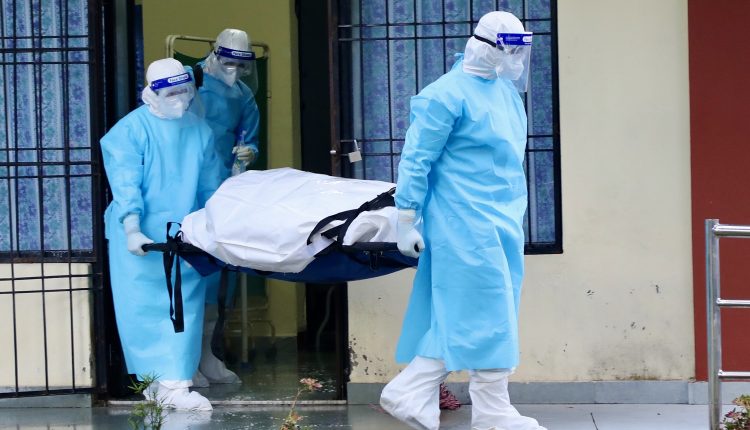 KATHMANDU: SEPT. 25 – Coronavirus infection has been confirmed in 953 more people in Nepal on Saturday.
According to the Ministry of Health, 790 people underwent 7,050 PCR tests across the country and 163 people were confirmed with 3,529 antigen tests.
At the same time, the number of coronavirus infections in Nepal has reached 881,105.
Similarly, six more people have died due to coronavirus, bringing the death toll to 11,087.
Similarly, 7,59,875 infected people have been cured in Nepal so far after the release of 1,371 infected.
At present, there are 19,700 active isolated and 237 quarantined infected people in Nepal, according to the ministry.