Is there an 'attempt to steal' the former King's Crown from museum?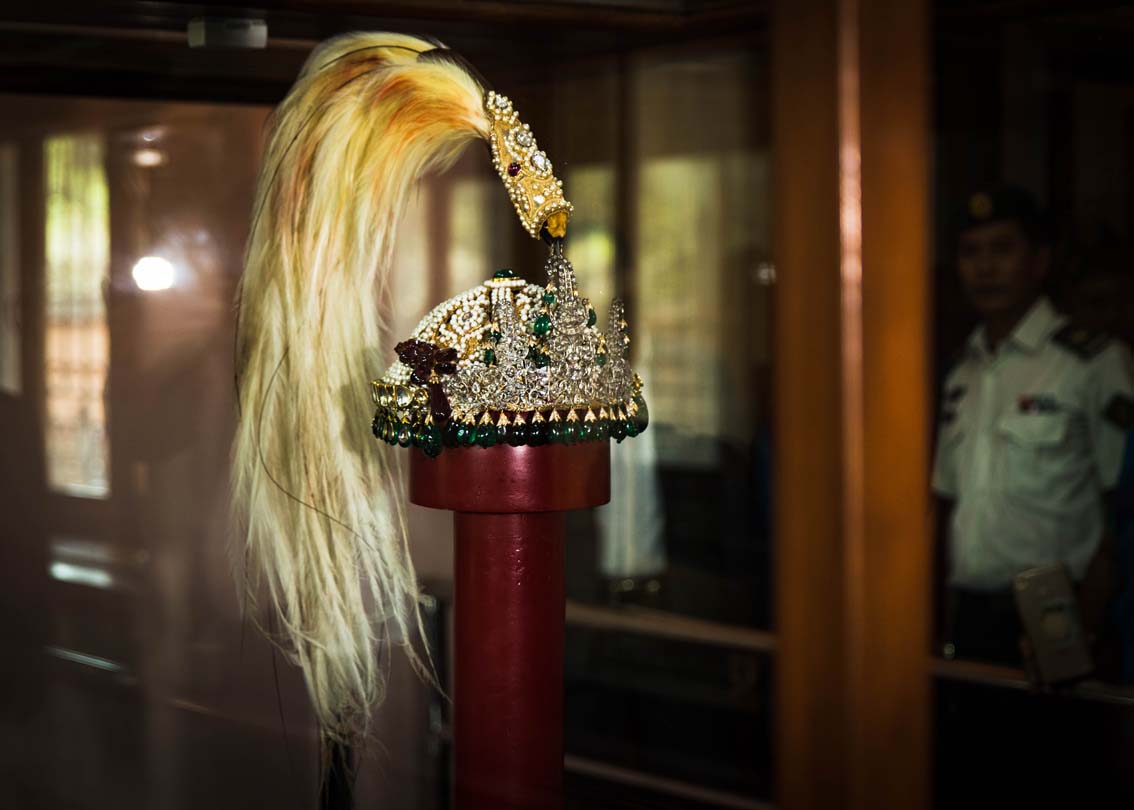 ITAHARI: SEPT. 25 – Authorities have arrested a man who tried to snatch a Crown from a public display at the Narayanhiti Palace Museum in Kathmandu, authorities have told the BBC.
According to the Metropolitan Police Circle Durbar Marg, a man who visited the museum on Friday afternoon tried to break the showcase containing the Crown.
"After trying to break the showcase containing the Crown, the security personnel of the museum took it under control and handed it over to us," Chief of the Circle, Deputy Superintendent of Police Rameshwar Poudel told BBC Nepali.
Police said that further investigation is underway.
What did the accused say in the statement?
"He has given a statement to us in an attempt to remove the Crown from the showcase," added Deputy Superintendent of Police Poudel.
Bhesnarayan Dahal, executive director of the Narayanhiti Durbar Museum Management Committee, told BBC Nepali that the men had tried to break the showcase by removing a khukuri from the Rupandehi room where the Crown was kept.
"After he tried to break the showcase, Nepal Army officials guarding the museum took him under control and handed him over to police," Dahal said.
According to him, Crown is in bulletproof glass and the electronic devices there also indicate that he tried to get close.
Regarding the security arrangements for Shripech, Dahal said, "The alarm goes off after entering a certain area. In addition, four security personnel from the four corners are directly monitoring it."
Dahal also said that the museum is being monitored 24 hours.
It is said that the Crown worn by Gyanendra Shah from the then King Birendra Shah was made by Premlal Shrestha of New Baneshwor in 2031 BS.
With the end of the monarchical system, it has been more than a decade since former King Gyanendra Shah handed over the Crown and sceptre to the government, calling it the "nose of the people".