Yamaha announces Nepal's Biggest Exchange Event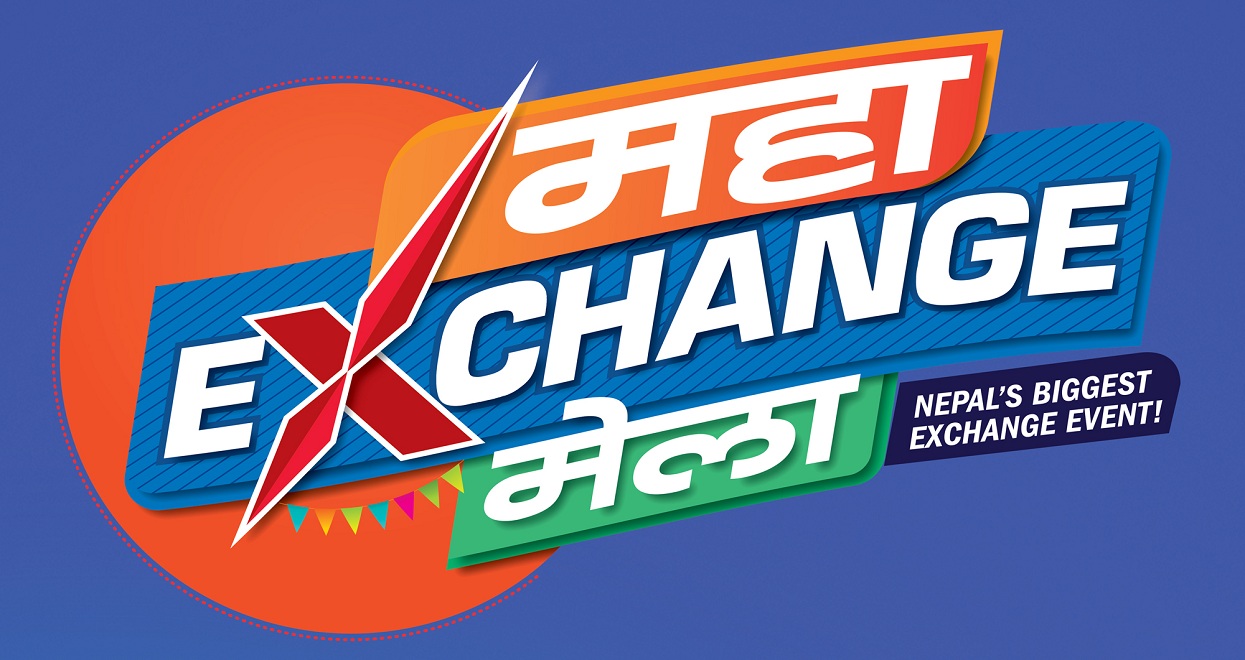 KATHMANDU: SEPT. 24 – Targeting Dashain-Tihar, old bikes will be exchanged and new Yamaha bikes or scooters will be brought into the house.
MAW Enterprises, the official distributor of Yamaha bikes for Nepal, is planning to exchange old bikes and bring new Yamaha bikes or scooters into the house targeting this year's Dashain-Tihar.
MAW Enterprises, the official distributor of Yamaha in Bhrikuti Mandap, Kathmandu, has stated that the Yamaha Biggest Exchange Event, the grandest and largest exchange program in Nepal, will be held from today till Oct. 1.
The event, which also has the facility to barter old bikes and scooters of any brand, has guaranteed that the price of any old bike will be valued at Rs 10,000 more than what is prevalent in the market.
Also, a gold gift has been arranged for one of the test riders every day and the facility of on-the-spot finance with zero per cent interest rate, low downpayment and low monthly instalment will also be the main attraction of the event.
In addition to the gift facility provided to Yamaha customers, the FZ V3 Yamaha bike, which is very popular in the Nepali market, will be introduced at the event with the new technology X Connect.
On the occasion of Dashain-Tihar, consumers will get a cash gift of up to Rs 1 lakh for scratching, and a 4 tola gold ace in the lucky draw and a 12 tola gold ace in the bumper every week.