What is influenza, how to know?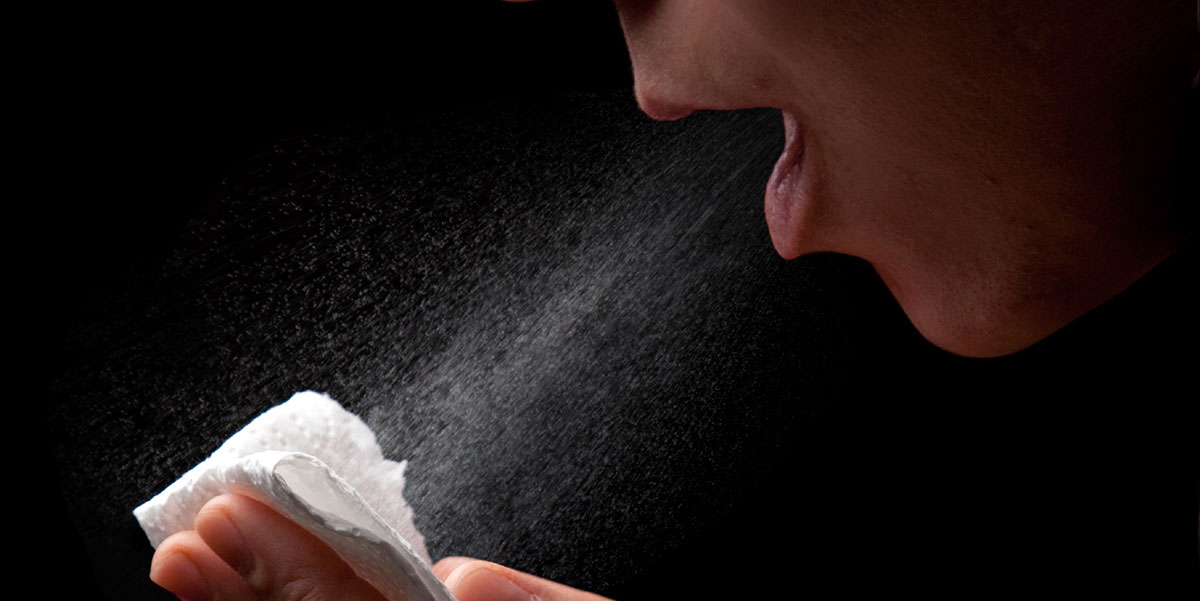 KATHMANDU: SEPT. 24 – In Nepal, influenza occurs twice a year in February, March and July-August of the English month.
This time too, influenza has started appearing from July. It happened a little more in August. Now the statistics show that the number of its patients has decreased.
Its symptoms
fever* or feeling feverish/chills.
cough.
sore throat.
runny or stuffy nose.
muscle or body aches.
headaches.
fatigue (tiredness)
some people may have vomiting and diarrhoea, though this is more common in children than adults.
Vaccination can be done to prevent influenza. Which should be worn every year. As senior citizens are chronically ill and children are at greater risk, they need to be vaccinated.
People at risk should be contacted by a doctor if they are infected in any way. It usually gets better 10 days a week.