The man fled after setting fire to the ward office, the mayor appealed to the police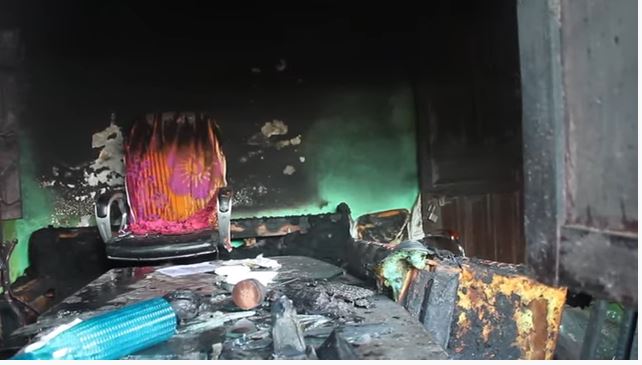 SURKHET: SEPT. 24 – The mayor has demanded strict action against the person who set fire to the ward office of Birendranagar Municipality-1 in Surkhet. An unidentified person who reached the ward office on Wednesday used the office telephone to threaten ward chairman Gangaram Sunar and set fire to his office.
Police said that they were searching for the fugitive immediately after the arson attack. Mayor Dev Kumar Subedi has issued a statement demanding immediate arrest and punishment of the person who set fire to the office directly related to the people and demoralized the people's representatives and employees.
The municipality has termed the act of scattering petrol in the office and setting it on fire as a serious crime.
-RSS