CPN (United Socialist) finalizes office-bearers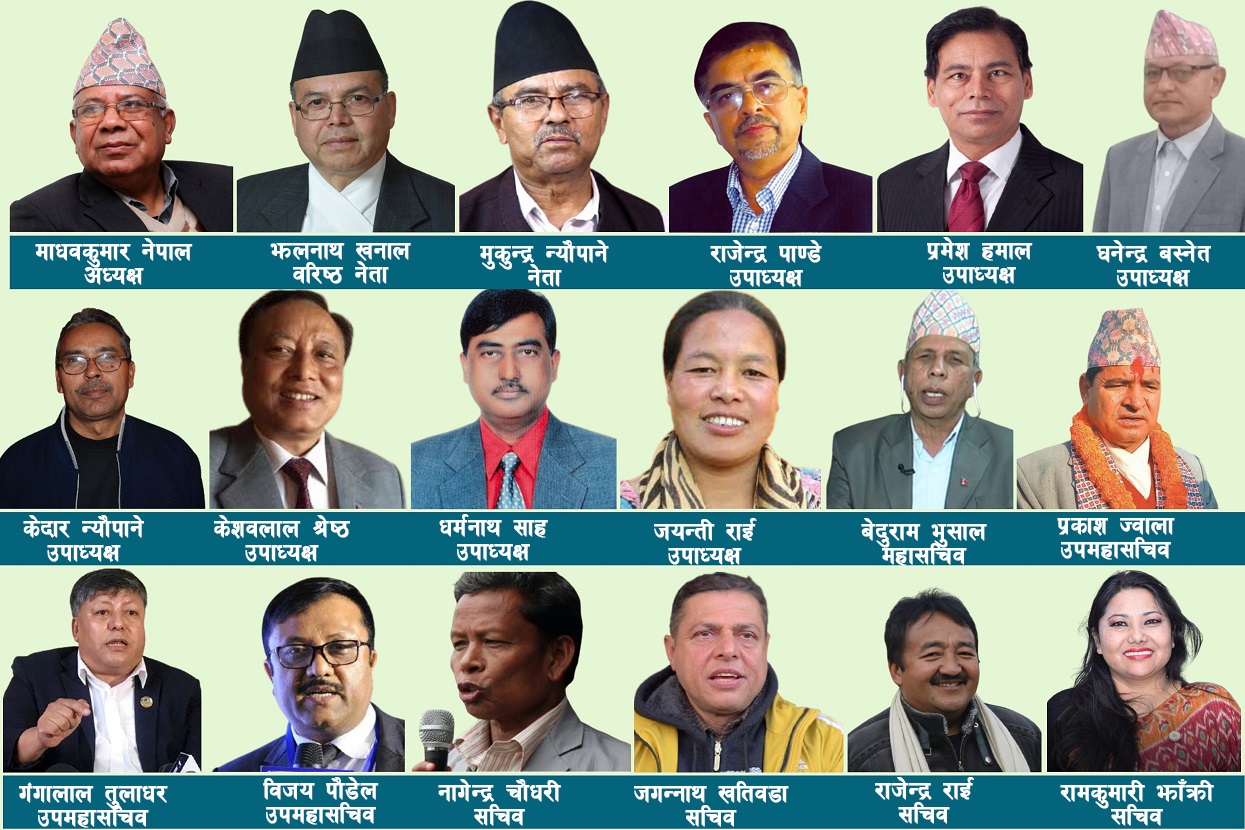 KATHMANDU: SEPT. 23 – The Communist Party of Nepal (Unified Socialist) has 18 members. A meeting of the central committee held on Thursday (today) has decided to appoint seven vice-presidents, three deputy general secretaries and four secretaries along with the general secretary.
Rajendra Pandey, Pramesh Hamal, Ghanendra Basnet, Kedar Neupane, Keshav Lal Shrestha, Dharmanath Shah and Jayanti Rai are the 7 vice-presidents. Beduram Bhusal has been selected.
Similarly, Prakash Jwala, Gangalal Tuladhar and Bijay Poudel are the Deputy General Secretaries. Similarly, Nagendra Chaudhary, Jagannath Khatiwada, Rajendra Rai and Ram Kumari Jhankri have been appointed as secretaries.
The secretariat had proposed four names for the post of vice-president, including Rajendra, Pramesh, Dharmanath and Jayanti. Keshav Lal, who is now the vice-president, was kept as a secretary while Rajendra Rai was not in the office.
However, Secretary Jagannath Khatiwada said that it was agreed to make Keshav Lal the vice-chairman and make him the secretary after dissatisfaction over the release of Rai.
Ghanendra and Mukunda Neupane were also proposed to be vice-presidents, but Mukunda did not want to be vice-presidents. After that, Kedar Neupane has been made the vice-president and Mukunda has been made the leader after the senior leader. At the same time, Neupane will be ranked third.
The meeting has decided to form a 35-member standing committee, a 71-member politburo and a 301-member central committee with alternatives.