COVID-19 Update: 13 more deaths, 1,239 new cases in Nepal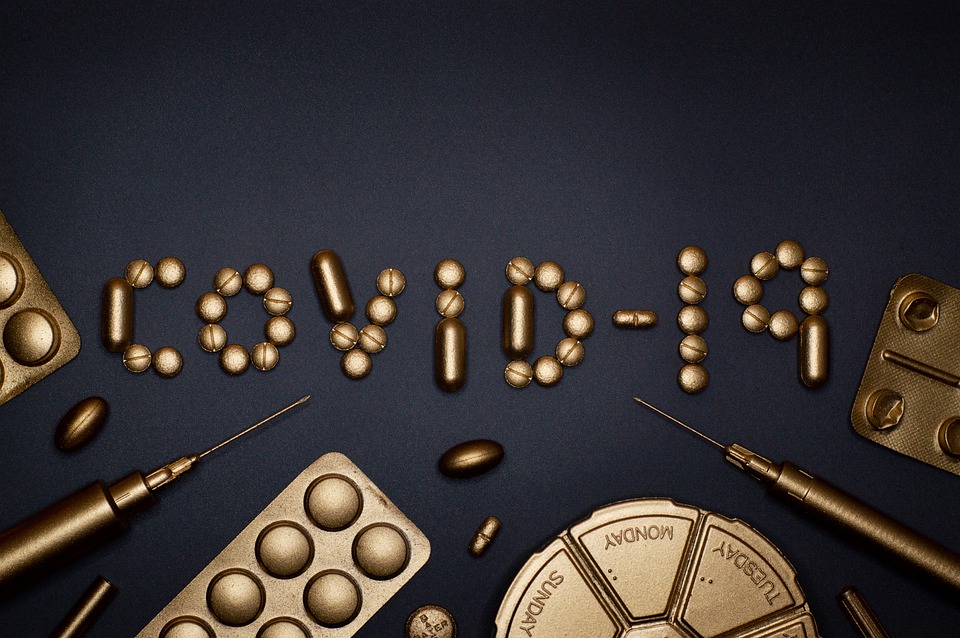 KATHMANDU: SEPT. 23 – Coronavirus infection has been confirmed in another 1,239 people in Nepal on Thursday.
According to the Ministry of Health and Population, corona infection has been confirmed in 941 people out of 11,629 PCR tests conducted in the country and 298 people in 3,614 antigen tests.
At the same time, the number of coronavirus infections in Nepal has reached 878,676.
Another 13 people have died due to coronavirus, bringing a death toll of 11,072 in Nepal.
Similarly, 7,56,954 infected have been released in Nepal so far while 1,324 infected coronavirus have been released.
At present, there are 20,743 active infected isolation and 246 quarantined people in Nepal, according to the ministry.