Free OPD service for patients with Gastric at Norvic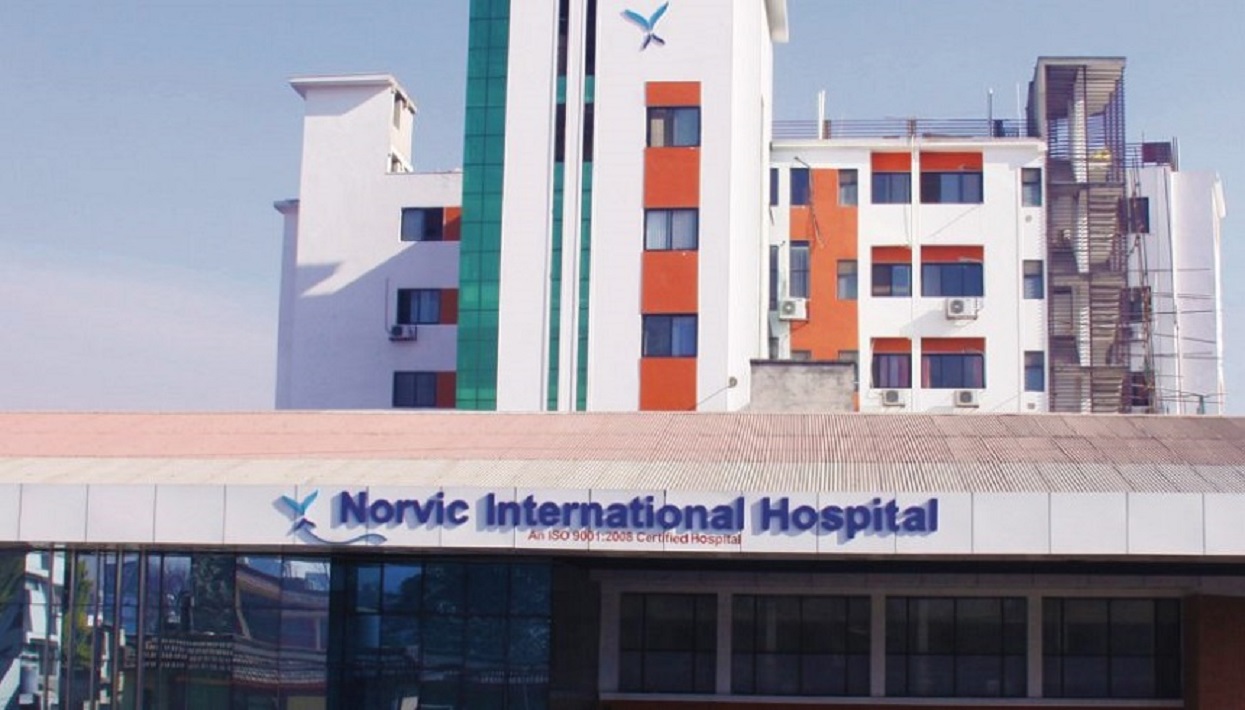 KATHMANDU: SEPT. 23 – Under the free OPD campaign of Norvic International Hospital, a free service will be launched on Saturday targeting those with gastric and stomach related problems.
Dr Barun Kumar Shah, a gastroenterologist at Norvic Hospital, will provide free OPD services next Saturday. According to Dr Shah, those with various gastric and stomach related problems will be able to benefit by participating in the free OPD service.
The free OPD service will run from 10 am to 12 noon on Saturday.
For the past few weeks, Norvic has been offering free OPD services to one or another specialist every Saturday under its Corporate Social Responsibility (CSR).