A meeting of the ruling coalition will be held to discuss the minister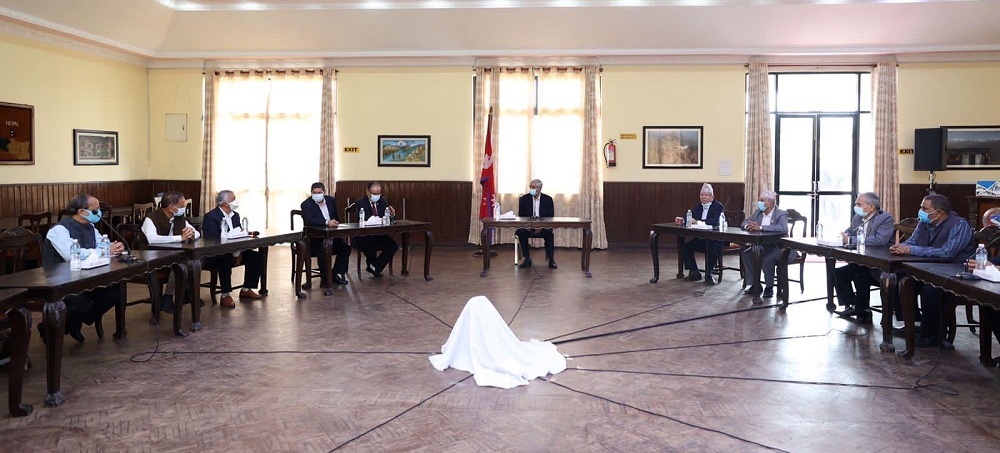 KATHMANDU: SEPT. 22 – A meeting of the top leaders of the parties in the ruling coalition is being held today. Leaders have said that this issue will be discussed in the meeting which is being held when the Council of Ministers is not able to expand.
Earlier, a meeting of the Congress Secretariat and a meeting of the Maoist Standing Committee will be held to discuss the ministers. Leaders have claimed that the meeting can decide the names of the remaining ministers.
A meeting convened at the Prime Minister's official residence in Baluwatar at 5:30 pm will be attended by top leaders, Baluwatar sources said.
Sher Bahadur Deuba, who became the prime minister on July 13, has added only one minister and one minister of state twice since then. At present, the cabinet has only six members. Deuba has been sharply criticized for failing to expand the cabinet even after two and a half months.