President appoints Khadka as minister, sworn in at 1 pm.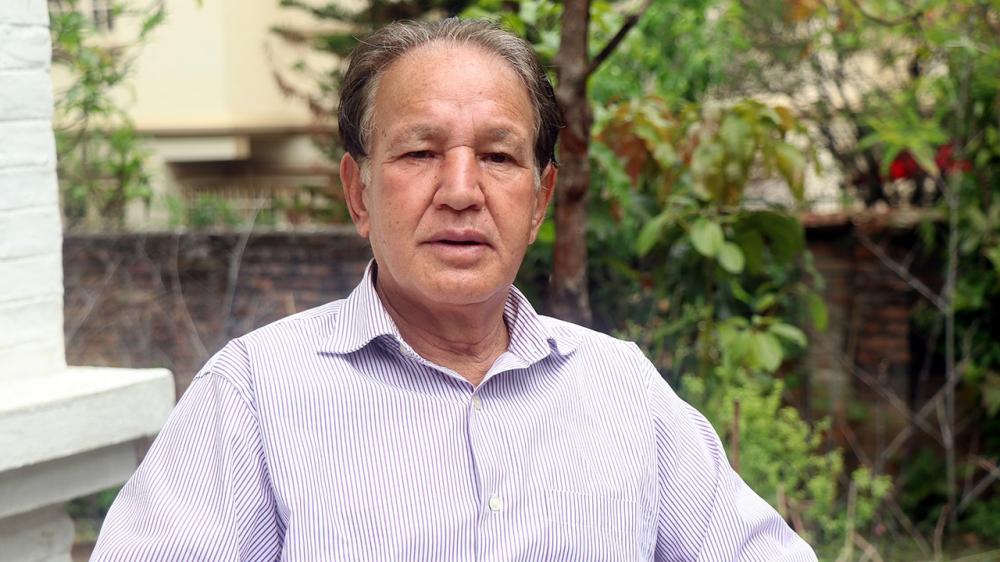 KATHMANDU: SEPT. 22 – President Bidhya Devi Bhandari has appointed Dr Narayan Khadka as a minister. President Bhandari has appointed Khadka as a minister on the recommendation of Prime Minister Sher Bahadur Deuba in accordance with Article 76 (9) of the Constitution of Nepal.
Bhandari has assigned Khadka to take charge of the Ministry of Foreign Affairs. Khadka, who has been appointed as the foreign minister, is scheduled to take oath on Wednesday (today) at 1 pm.
According to the Prime Minister's Secretariat, Khadka's swearing-in is scheduled for 1 pm today. After taking the oath of office, he will travel to New York at 8:30 pm to attend the UN General Assembly.