Dr. Narayan Khadka became the Foreign Minister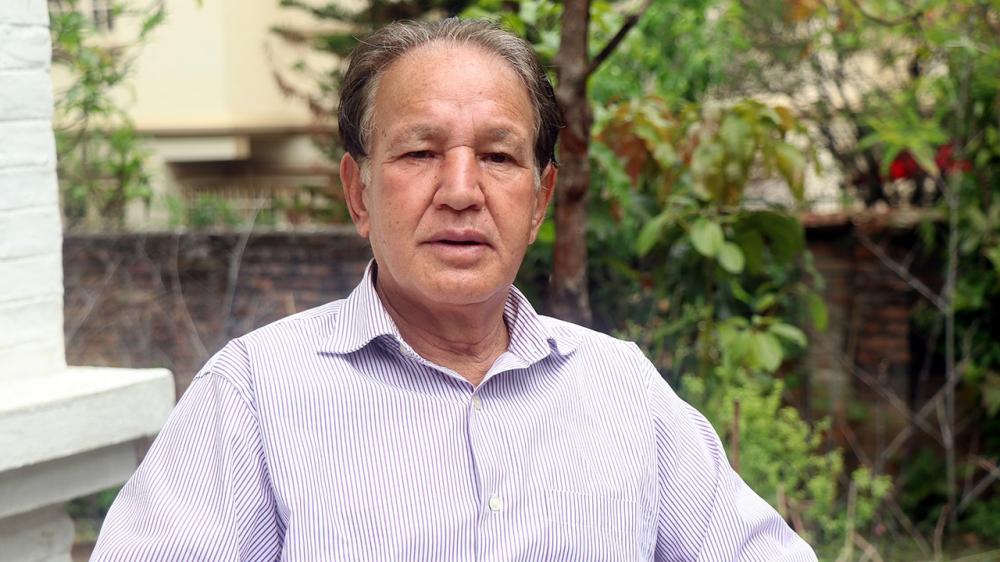 KATHMANDU: SEPT. 21 – Prime Minister Sher Bahadur Deuba Narayan Khadka has been appointed as the Foreign Minister. Khadka, who is also the head of the foreign affairs department of the Nepali Congress, has been appointed as the foreign minister.
According to the Prime Minister's Secretariat, a letter has been sent to the President's Office informing Khadka of his appointment as Foreign Minister. The secretariat has also stated that the swearing-in of the newly appointed Minister Khadka will be held at Sheetal Niwas today. The President's Office has yet to set a date for the swearing-in.
Minister Khadka is scheduled to leave for New York today to attend the UN General Assembly. A meeting of the ruling coalition leaders on Tuesday agreed to appoint Dr Khadka as foreign minister.