Schools of 77 million children completely closed due to COVID: UNICEF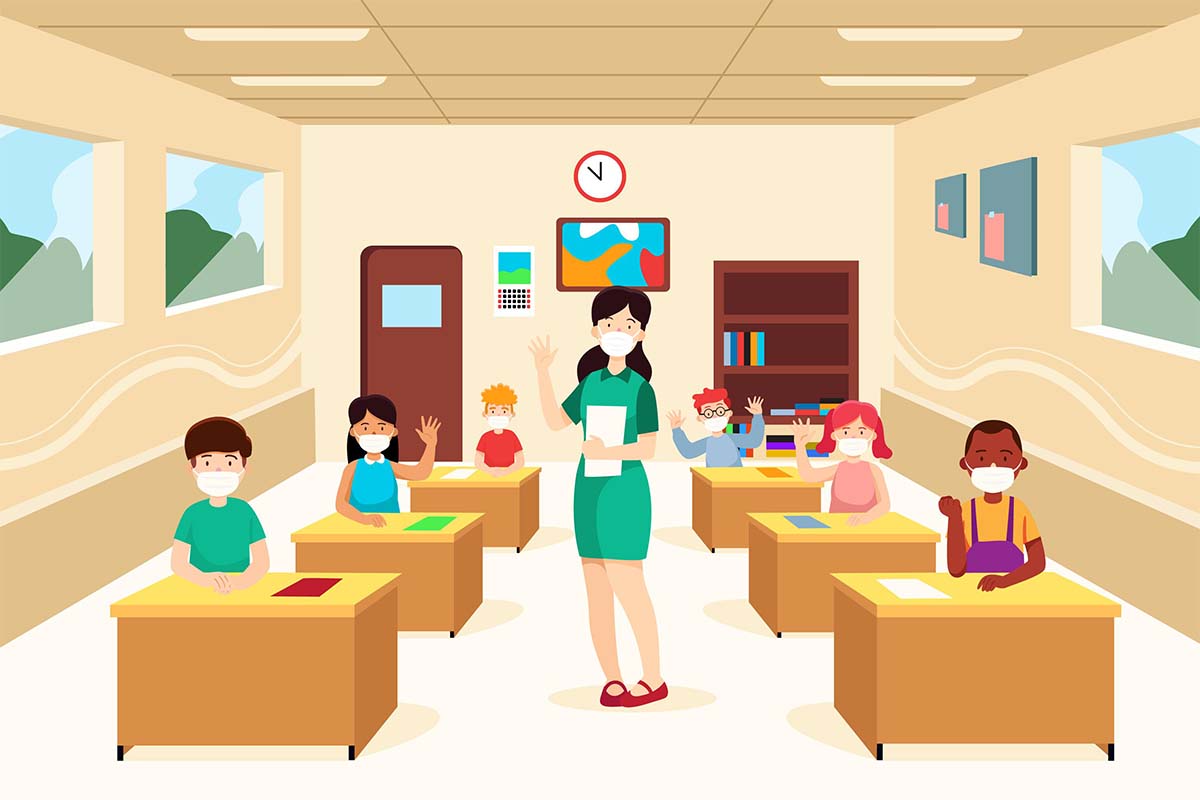 KATHMANDU: SEPT. 17 – The United Nations Children's Fund (UNICEF) has said that the coronavirus, which has spread like a plague worldwide, has caused reading problems for children around the world. According to a recent UNICEF report, in some parts of the world, children are still out of school.
A similar report by UNICEF found that in the last 18 months alone, 77 million children in six countries have been forced to stay at home and their schools have been closed.
The six countries are Bangladesh, Kuwait, Panama, Philippines, Saudi Arabia and Venezuela. As the problem of COVID-19 is spreading in those countries, they have not been able to go to school because of this and because of which they are having problems.
Similarly, 131 million children in 11 other countries have been able to go to school, but they have not been able to attend school for six months in the first 18 months of the epidemic.
Similarly, only about 27 percent of the world's countries have been able to open or partially open schools.
This is according to a study by UNICEF on the study problems faced by children around the world due to the coronavirus.
-RSS