Mega Bank customers to get discount at Om Hospital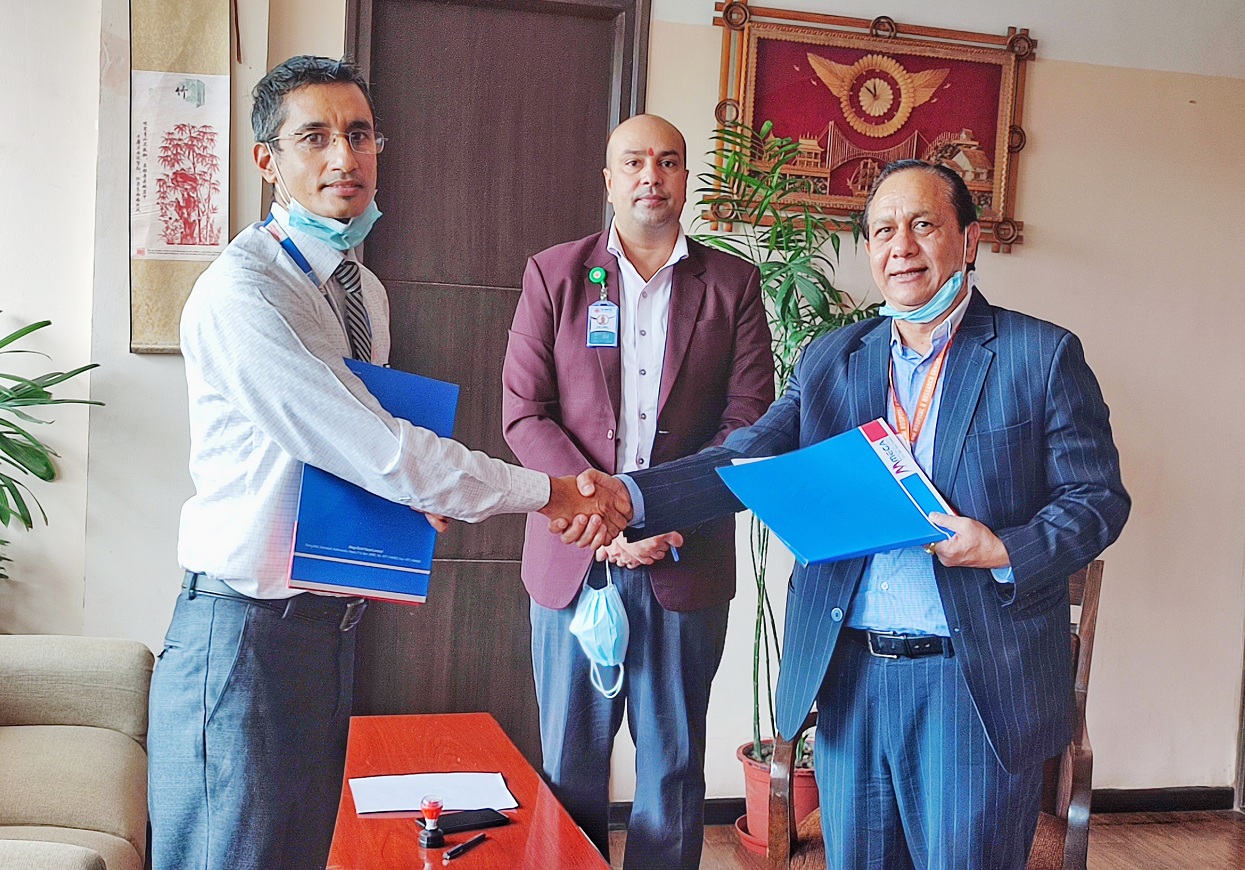 KATHMANDU: AUGUST 29 – Om Hospital and Research Center in Chabahil, Kathmandu has agreed to give special discounts to the customers of Mega Bank Nepal Limited.
Mega Bank Nepal Limited and Om Hospital have signed an agreement to give special discounts and priority in health treatment to the customers of Mega Bank. As per the agreement, Mega Bank's debit and credit card users will get a discount of up to 10.50 per cent of the total bill at Om Hospital.
Similarly, giving priority to the customers of Mega Bank, the hospital will provide 'fast track medical service' in treatment. Mega Bank customers have already been given special discounts by various hospitals in the country including Kathmandu.