One arrested for indecently treating a woman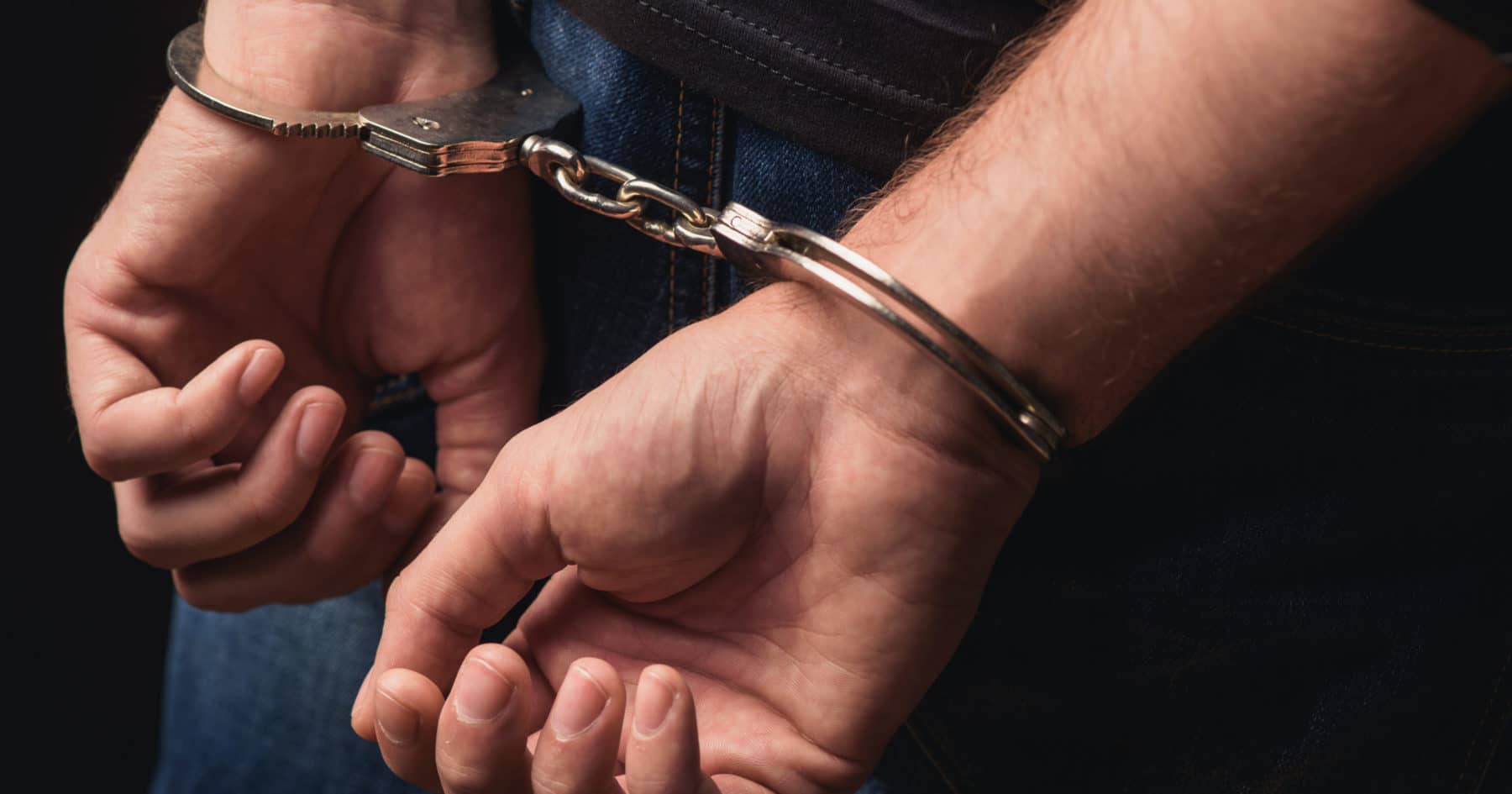 KATHMANDU: AUGUST 8 – Police have arrested Shura Rishidev, 22, of Bhandari Tol in Rangeli Municipality-2 on Saturday evening on charges of indecent treatment of a 62-year-old woman.
Rishidev was arrested by the police from the Babiyabirta police post after receiving information that he had treated the woman indecently.
Police said that further investigation is underway in this regard.