The government's joint program has been finalized and is being made public today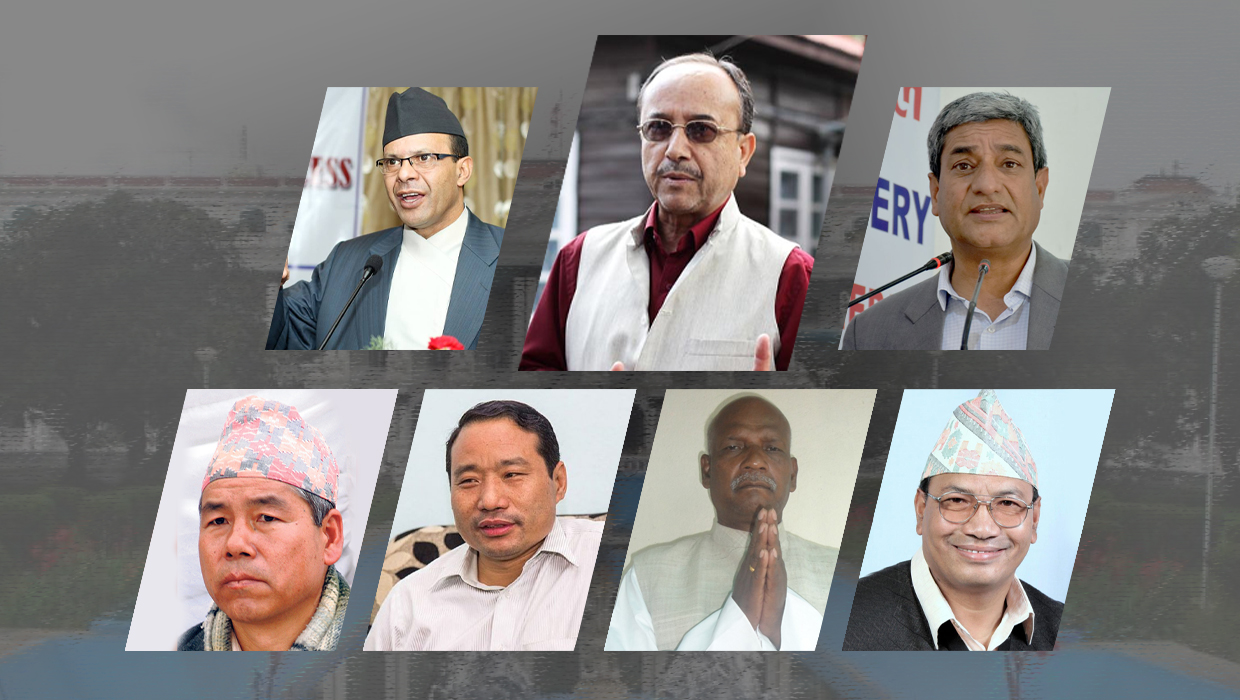 KATHMANDU: AUGUST 8 – Leaders of the ruling coalition have finalized the government's minimum common program. The program will be made public from Singha Durbar at 4 pm, said Mahendra Raya Yadav, a member of the ruling task force.
A discussion was held between the top leaders and members of the task force on Sunday (today) morning at the Prime Minister's official residence in Baluwatar to finalize the preamble of the program. The task force had made public the draft of the program last Friday. The government had finalized the draft and made the program public today.
The government's minimum common program includes government priorities, strengthening federalism, and a code of conduct for ministers. Task Force Coordinator and General Secretary of the Nepali Congress Khadka has clarified through social media that the task force has not recommended bringing the local bodies under the province.
Congress leaders Purna Bahadur Khadka, Dr Minendra Rijal and Ramesh Lekhak, Maoist leaders Dev Gurung and Barshaman Pun and JSP leaders Mahindra Raya Yadav and Rajendra Shrestha.