Friendly match between Nepal and Bangladesh in Pokhara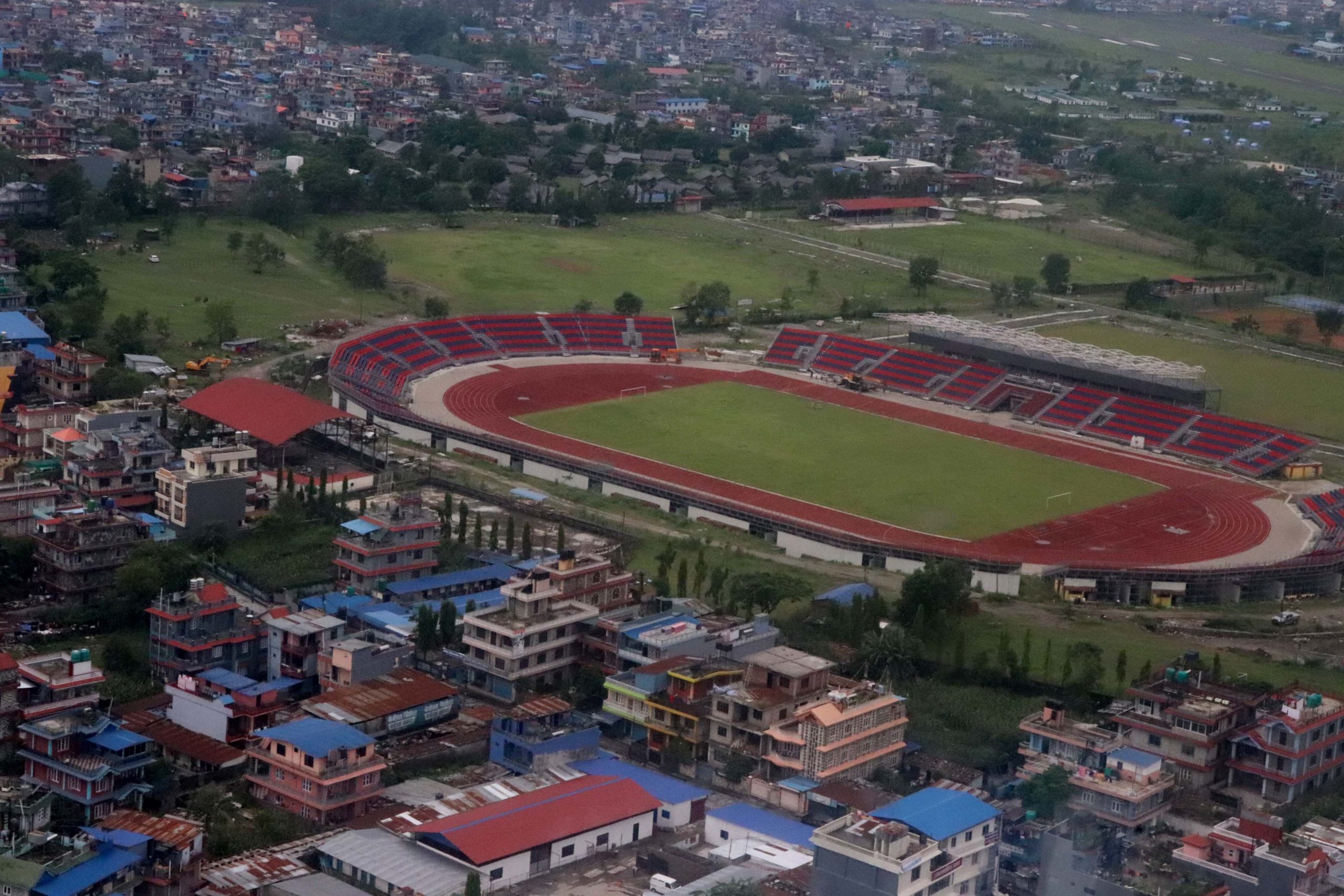 POKHARA: AUGUST 8 – A friendly football match between Nepal and Bangladesh will be played in Pokhara. A women's friendly match will be played in the last week of August at the Pokhara Stadium where the women's football tournament was held under the South Asian Games two years ago.
After that, there will also be a men's game, said Rakhep board member Rajesh Gurung. As the date of the game draws near, Pokhara has been given a new lease of life. Gurung said that the maintenance of the stadium and construction of new structures have been expedited.
'The work will be completed in 10-12 days. The exact date of the game has not been announced. We are ready, "he said." We have talked to the construction company. Rakhep is ready for facilitation. 'The National Sports Council has returned after checking the condition of the ground. Gurung said that the construction of the Parapet and the required structure will be completed within two weeks. The changing room and player box is the first condition, here to be the game. The construction period of the stadium is till October.
But the contractor company has already announced that it can build the stadium considering the game. "It is a matter of pride that there will be an international game in Pokhara. As I am also from Pokhara, I don't think we should miss that opportunity, 'said Engineer Deepak Baral. We are not waiting for the deadline. '
Nepal's national football team will arrive in Pokhara this week for training. The football field, which is in the final stage of construction, has 10 per cent work left. ANFA General Secretary Indraman Tuladhar said that if the work is completed on time, the upcoming league stage game can be played in Pokhara.