Chances of heavy rain in these areas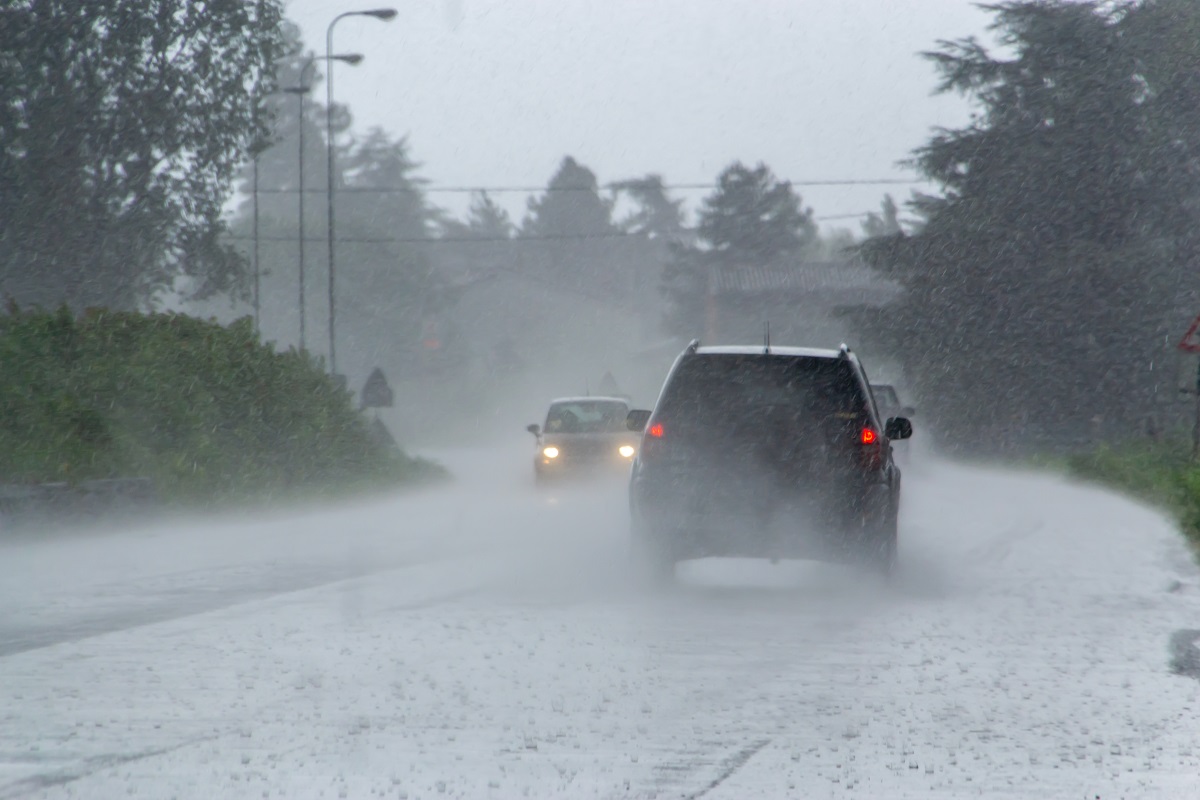 KATHMANDU: AUGUST 8 – At present, it is changing from normal to complete in Bagmati, Gandaki and Lumbini States. According to the Weather Forecast Division, the monsoon is affecting Nepal.
There is a possibility of light to moderate rain in some places in the afternoon. In this process, there is a possibility of heavy rain including thunder/lightning in one or two places of State 1 and Bagmati State.
The department has urged to take necessary precautions as the water level in rivers and streams may rise due to the risk of soil erosion, landslides and drift in hilly areas due to the possibility of heavy rains.