Grenade found and defused in Itahari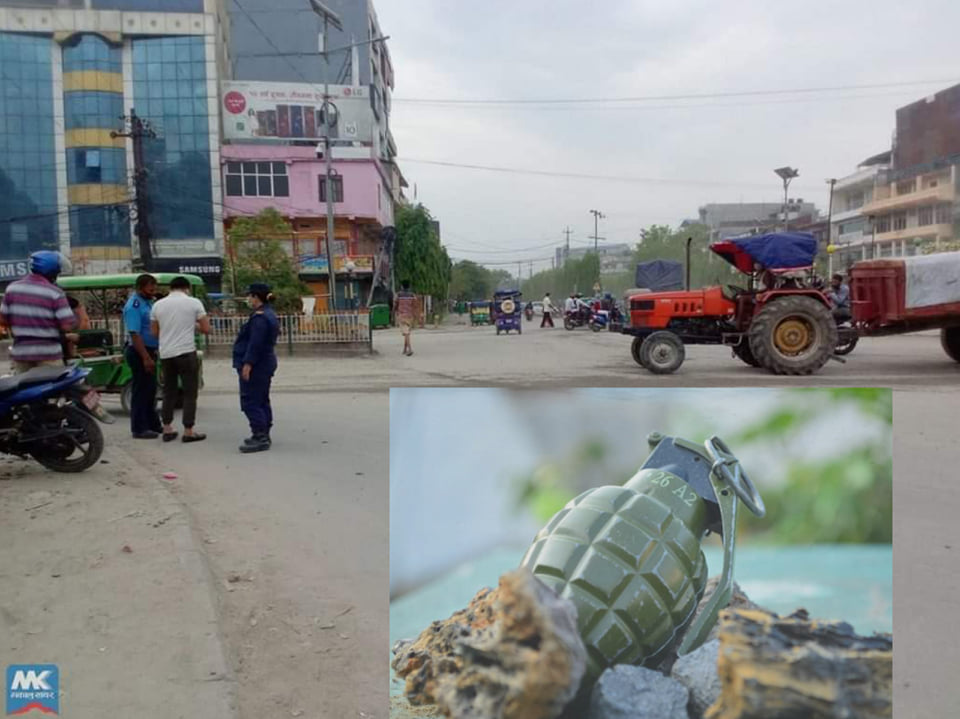 ITAHARI: AUGUST 8 – A grenade was found while repairing a gravel road at Itahari Sub-metropolis-2 in Sunsari on Saturday. Superintendent of Police of Sunsari Sanjay Singh Thapa said that the grenade was found while gravelling the Pengdorji road in Rajdevi Tole at Itahari-2.
The locals informed the police after finding a bomb-like material while repairing the road. The grenade was later disposed of by a Nepal Army team, said SP Thapa. An investigation is underway into the incident.