Number of scrub typhus patients rising in Darchula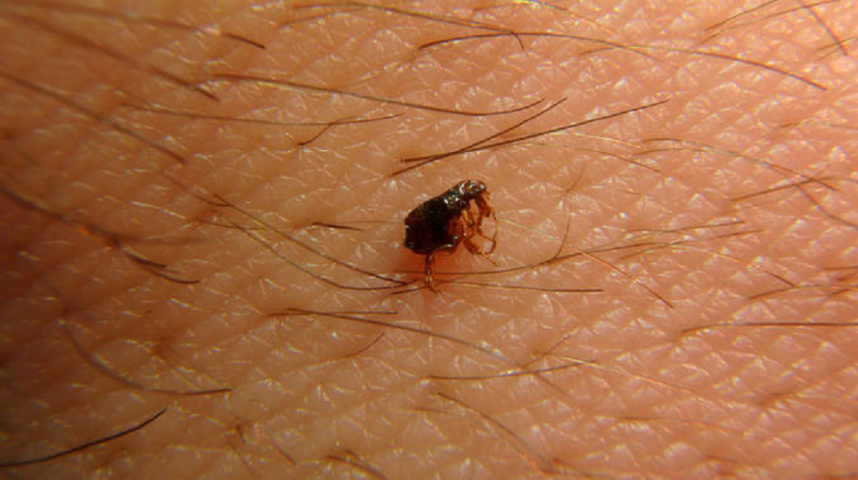 DARCHULA: AUGUST 7 – The number of scrub typhus patients is rising in the district. Eight patients were diagnosed with this disease since the third week of July till date, the District Hospital said.
Symptoms of scrub typhus have been found in six women and two men of three local levels. The symptoms have been found in one person each from Malikarjun and Byas rural municipalities and in six persons in Mahakali Municipality, Hospital's information officer Dambar Datta Bhatta said.
He said scrub typhus was confirmed in those persons through the RDT test.
Scrub typhus disease was found in 34 persons, including 25 women, throughout the district last year. This disease is transmitted to humans through the bite of mites. So, doctors have advised people to pay special attention to hygiene.