Asmita, a player of Nepali origin, is now in Tottenham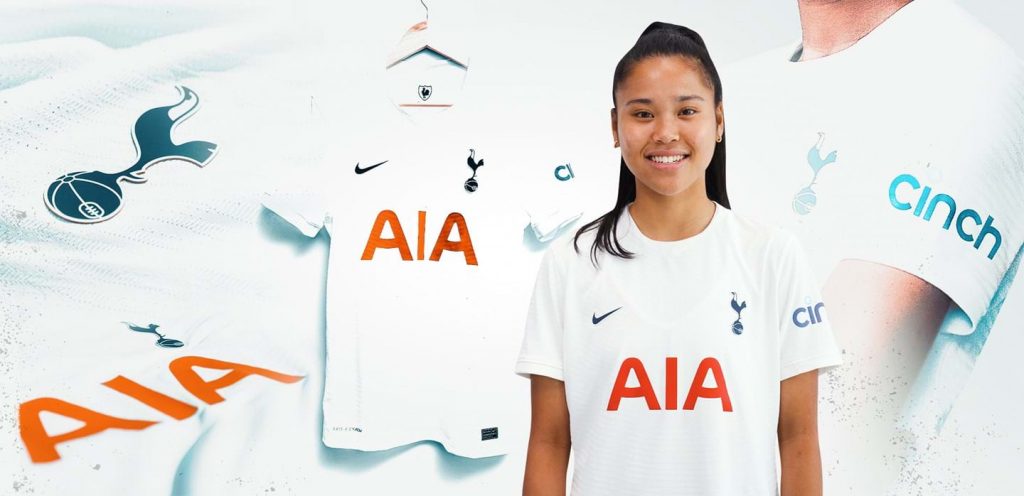 KATHMANDU: AUGUST 7 – Nepali origin English player Asmita Ale Magar has reached another English club Tottenham Hotspur from Aston Villa. Tottenham have signed 19-year-old defender Asmita on Friday for a two-year deal.
Asmita competed from Aston Villa last season and was declared the best player. She won the Player of the Season title. Asmita played 18 games in the Women's Super League last season.
Asmita, who is also a member of England's U-19 team, was signed by Tottenham after a stellar performance in Aston Villa's age group. She made her debut for Aston Villa's senior women's team in 2018. Asmita, 19, will stay in Tottenham until 2023 and wear the number 13 jersey, according to the club.
Asmita, who has been with the club since the age of 8, was impressed by the club's performance in the 2017-18 season. She said she was excited to join Tottenham and would try to play as well as possible. Asmita's father Amrit Ale is a former Gurkha soldier. Amrit of Tanahun was also a national squash player.