Let's not crowd the vaccination center: Ministry of Health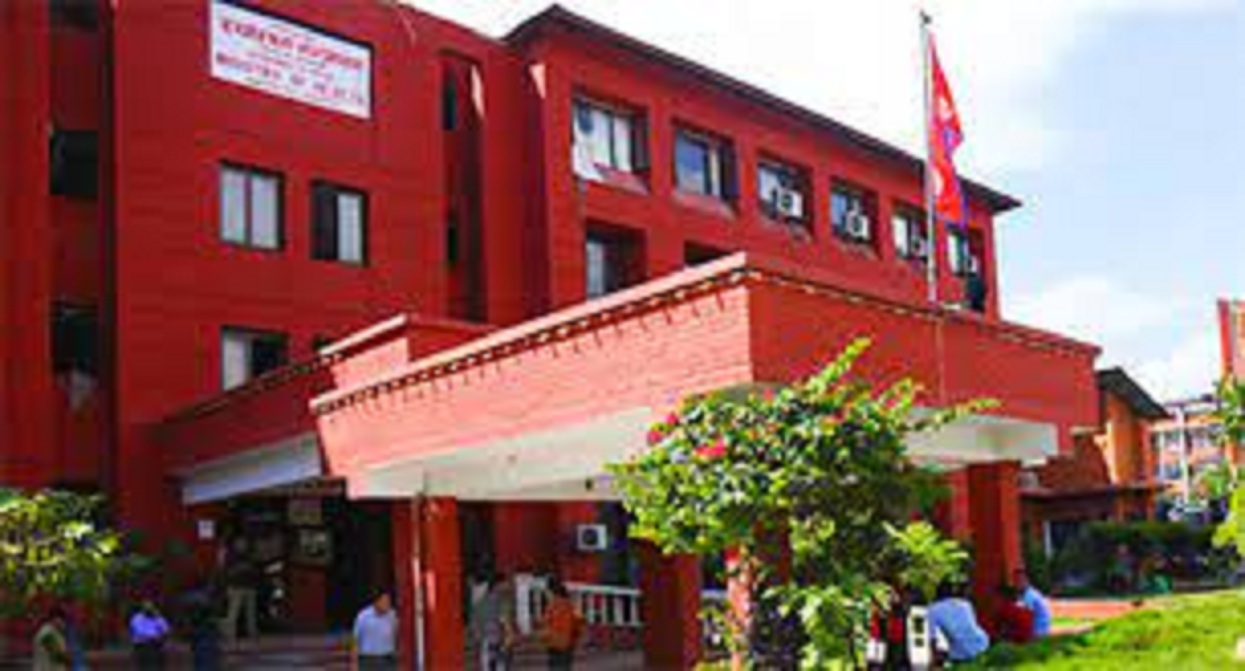 KATHMANDU: AUGUST 7 – The Ministry of Health and Population has drawn serious attention to the unorganized crowd at the vaccination center. The ministry issued a statement on Saturday (today) urging the people not to overcrowd the vaccination centers and to mobilize volunteers as required.
In addition, the Ministry has requested all the District Immunization Coordinating Committees, District Health Offices, local bodies and all stakeholders to make the ongoing and ongoing campaign easier for senior citizens and persons with disabilities.
The ministry also called for the adoption of health measures to make the ongoing vaccination campaign successful to prevent a high risk of coronavirus. The government has launched the Nepal Mask Campaign nationally from today to 13 August to increase the compliance with the issue of compliance with the standards of public health.