500 thousand doses AstraZeneca vaccines arrive from Japan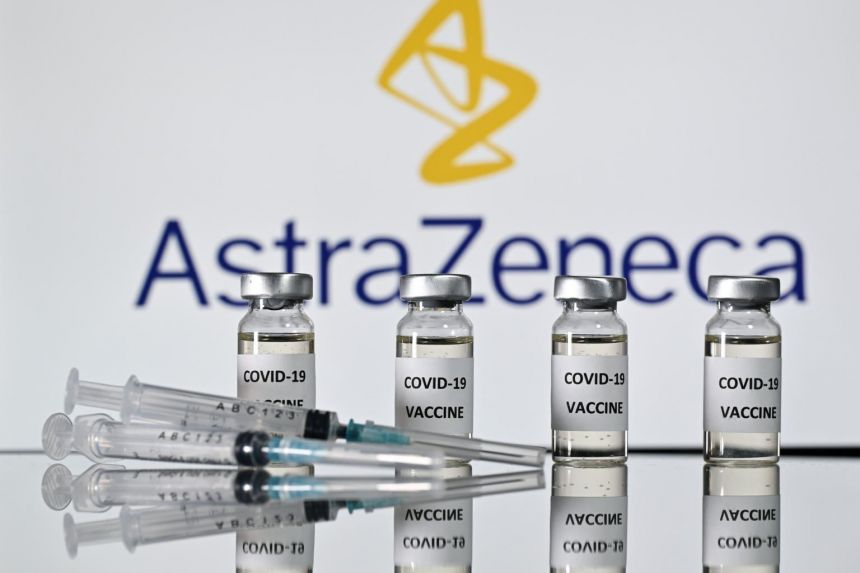 KATHMANDU: AUGUST 7 – Around 500,000 doses of COVID-19 vaccine that the Japanese government has aided to Nepal have arrived in Kathmandu today.
Secretary of Ministry of Health and Population Dr Roshan Pokharel informed that 500,000 doses of AstraZeneca vaccines have arrived in Nepal in the first phase under the COVAX facility.
The Government of Japan had announced to provide 1.6 million doses of AstraZeneca vaccine to Nepal in the grant.
Additional 300 thousand doses of vaccines would arrive in Kathmandu tomorrow, shared the ministry sources. The remaining quantities of the vaccine would be made available within a week, the ministry informed.
On Monday, Nepal had received 230 thousand doses of the Covishield vaccine from Bhutan.
The vaccine to be received from Japan and Bhutan would be emphatically administered to those inoculated with the first jab. As many as 1.45 million people were deprived of getting a second dose when Nepal failed to import the procured Covishield vaccine from India.
Only 10 million doses of vaccine, including the procured and donated ones have so far arrived in Nepal. Nepal has procured 6 million quantities of vaccines, including four million from China and two million from India.
Out of the procured vaccine from India, one million doses of the vaccine are yet to be imported.
Similarly, India has provided 1.1 million doses of Covishield vaccines (including those provided to the Nepali Army). China has likewise provided 1.8 million doses of Vero Cell vaccines on the grant.
Three hundred forty-eight thousand doses of Covishield vaccines have been received through GAVI while 1 million 534 thousand doses have been received from the United States of America, the Ministry has said. The government has also added the vaccination centres as well after the vaccines started to be supplied in a regular manner.
The government has added 1,433 more vaccination booths after crowds of people aspiring to get the jabs were seen at the vaccination centres, increasing the risk of transmission of the infection.
Before there were 2,989 vaccination centres and it has been increased to 4,422 now. Eighty-three vaccination centres have been added in the Kathmandu Valley and the number has increased to 149. Prior to this, there were 66 vaccination booths in the Valley.
The government has the objective of vaccinating one-third of the citizens within coming Asoj. It is moving ahead with the goal of fully vaccinating all citizens of the age group within the month of Chait.
Vaccination against COVID-19 had started on January 27. So far 4 million 421 thousand people have received the first dose of the vaccine while 2 million 208 thousand 55 persons have received both doses.