Minister directs NEA to raise Rs 15 billion for dedicated and trunkline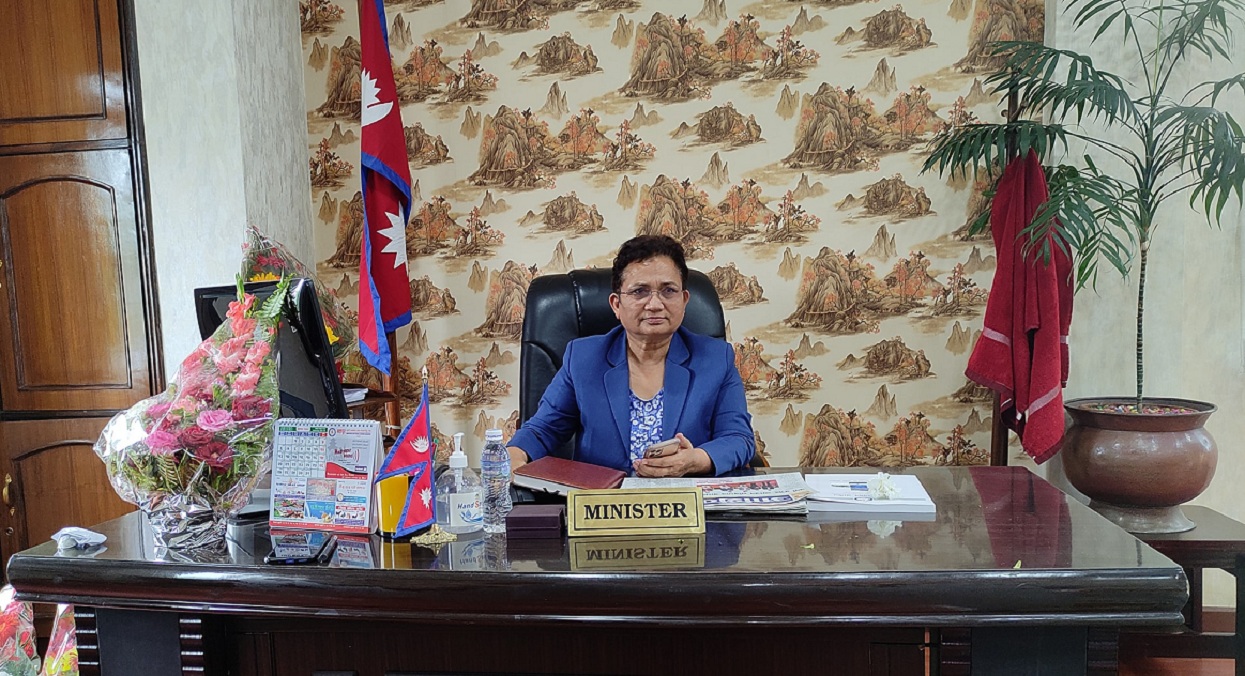 KATHMANDU: JULY 26 – Minister for Energy Pampha Bhusal has directed to collect arrears of Rs 15 billion from the industrialists who consume electricity from dedicated and trunk lines. She has given such instructions expressing dissatisfaction with the recent management of NEA. Minister Bhusal expressed such dissatisfaction after hearing the briefing of NEA officials on Sunday and directed them to collect the arrears.
She expressed dissatisfaction that the team led by Kulman Ghising had made extensive improvements in the management of NEA in the past and the current management could not continue it. She has even hinted to bring Kulman Ghising into the authority again.
She also said that she is going to take new steps for the management of NEA.
Electricity leakage has increased again, NEA's profit has been limited to Rs 5 billion, and quality electricity has not been supplied.
During the briefing, NEA Executive Director Hitendra Dev Shakya said that power leakage could not be controlled due to the Corona epidemic, staff could not be deployed and there was no cooperation from the Chief District Officers.
He said that the profit has not increased as the government has not paid Rs 15 billion from the electricity tariff taken by the industrial and industrial class and Rs 3 billion from the tariff exemption given to the industrialists by the government.
While briefing Minister Bhusal, Rameshwar Poudel, Chairman of NEA Trade Union, said that everything was in order during the tenure of Kulman Ghising and now it is not like that.