NEPSE increased by 54 points, turnover above Rs 14 billion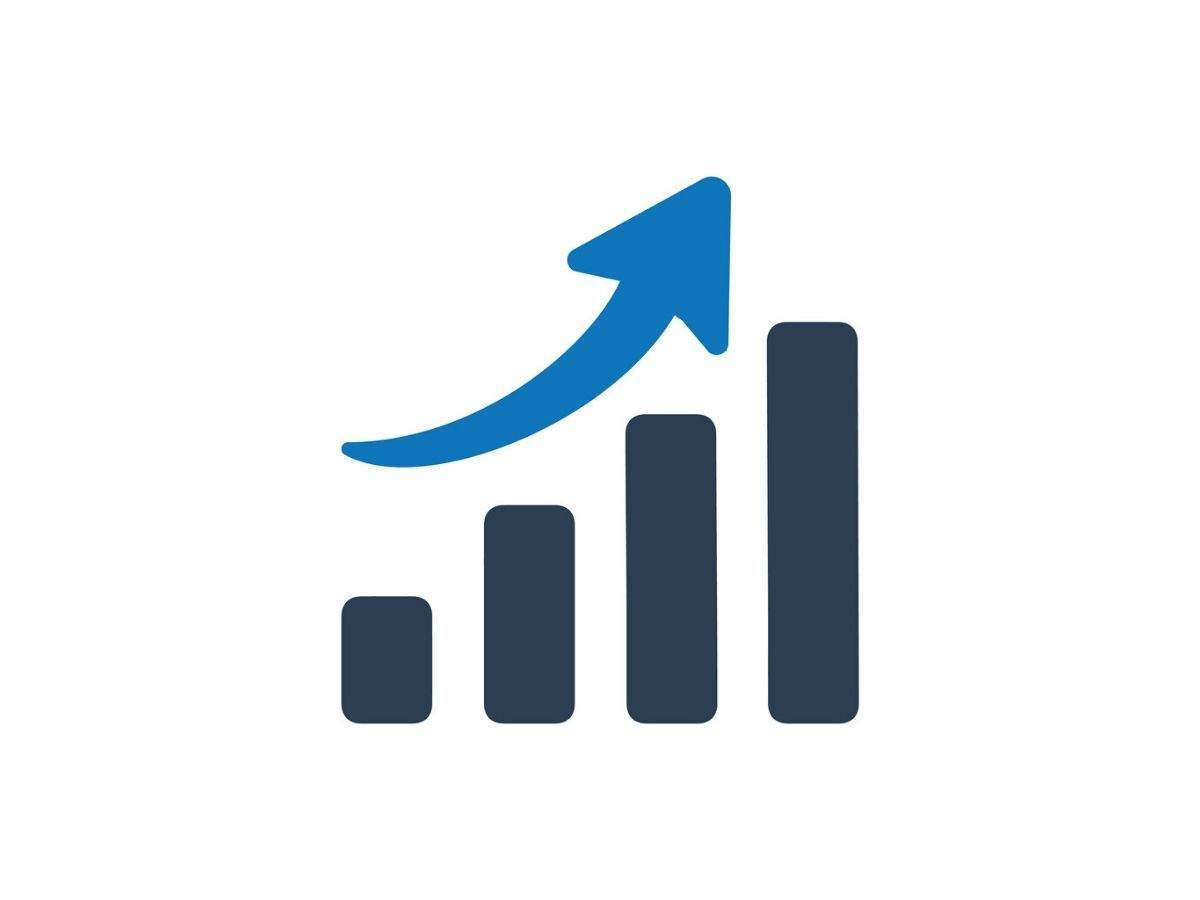 KATHMANDU: JULY 25 – On Sunday, the first day of the week, the share market index (NEPSE) has seen a huge increase.
On this day, the index has risen by 54.31 points to 3058.63 points. This sensitive index also increased by 11.74 points to reach 574.02 points.
On this day, 441,14,760 shares of 223 companies were bought and sold at a price of Rs 14.30 billion 23 million 65 thousand 1 hundred 48 rupees.
On this day, except for hotels and tourism and mutual funds, all group indicators turned green.
Shares of Himalaya Energy Development Company Limited, Support Microfinance, Radhi, Kalika Power Company Limited, Panchakanya My Hydro, Universal Power Company and other companies have risen more than 10 per cent on this day.