Nepal Bangladesh Bank's Extended Service Center in Morang on Wednesday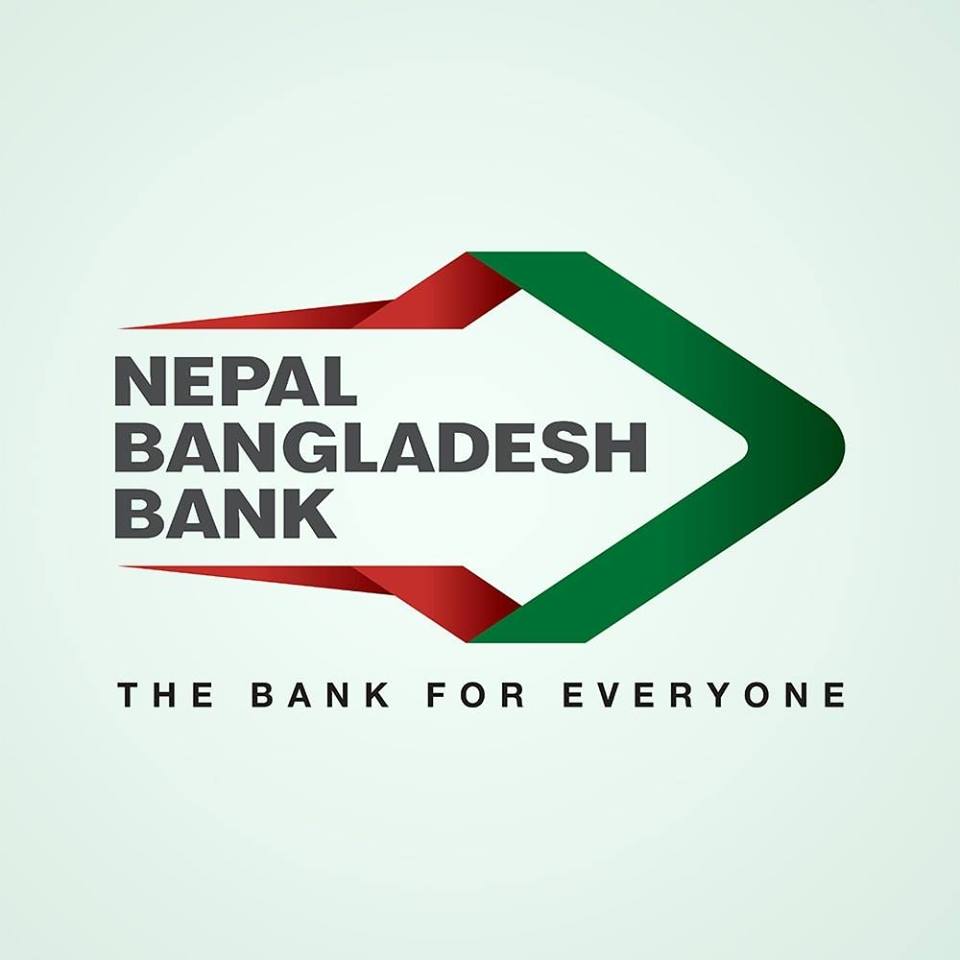 KATHMANDU: JULY 25 – Nepal Bangladesh Bank has formally inaugurated its 8th Extended Service Center at Budhabare Bazaar in Letang Municipality of Morang. On Wednesday, the market was established as a centre forwards 1, 2 and 3 of Letang Municipality and Kerabari Village Municipality-9 and was out of banking reach.
The bank has launched its service centre in the midst of a formal program with the objective of supporting the 'One Bank Account for Every Nepali' policy by extending financial access to the rural areas of the municipality. The expanded service centre was inaugurated by Upendra Ghimire, MP of State-1, Morang-B.
The expanded service centre will help in consolidating the capital scattered in the region, remittances from abroad will be deposited directly in bank accounts, check clearing and business transactions will not be far away, social security and all services available through the banking system from the Government of Nepal. The bank has informed that the services will be easily available for the employees to operate the salary account.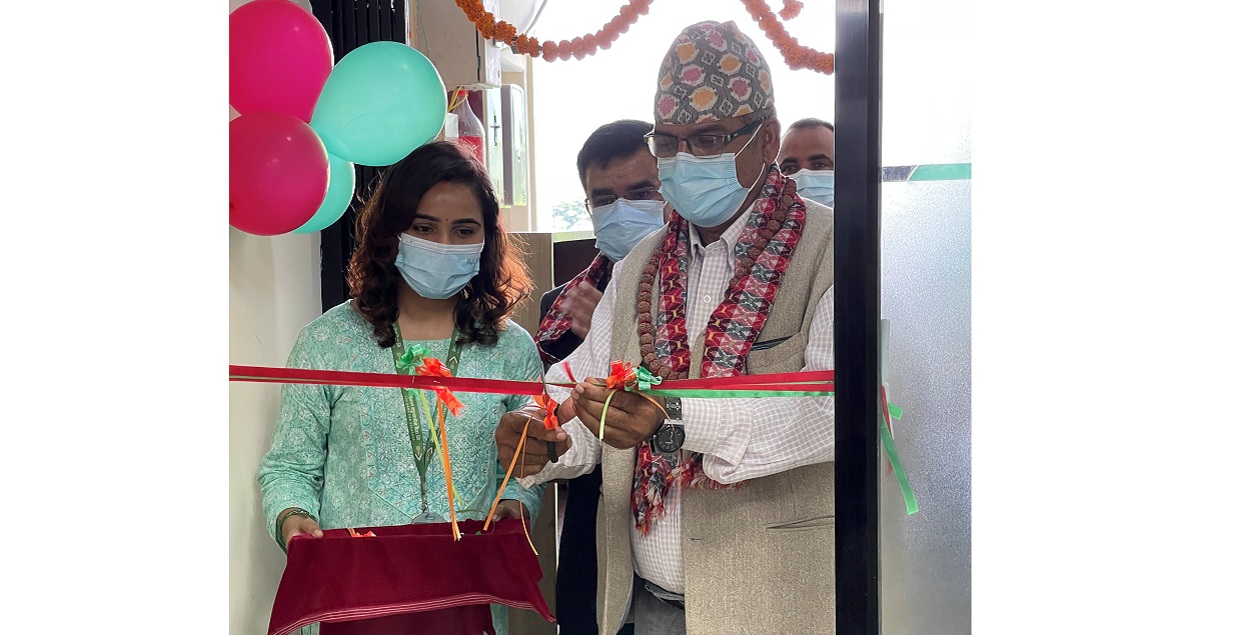 Nepal Bangladesh Bank, which has completed its 27th year of existence with the main objective of 'Bank for All', has been providing services from its 99 branches, 8 extension counters and 82 ATMs.