In operation of 'Summer Demat Scheme' by Prabhu Capital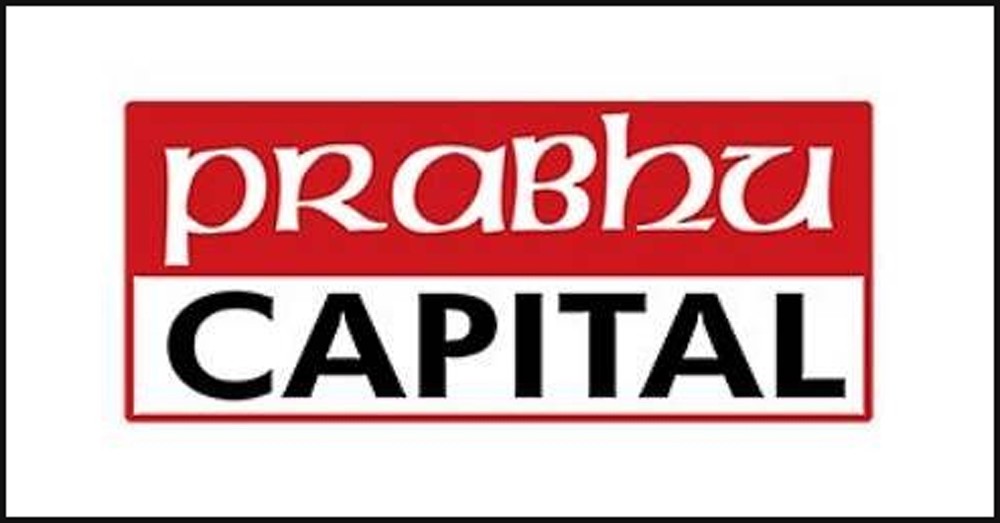 KATHMANDU: JULY 25 – Prabhu Capital Limited has launched a new Demat scheme 'Summer Demat Scheme' under the Demat service.
Under the scheme, which will be operational from Sunday, customers will get a free Demat account for one year and the service of operating my shares. The scheme will be operational till August 16.
Under the scheme, customers who already have a Demat account with Prabhu Capital, have opened a new Demat account and have applied online to open an account, will get a free Demat account and my share for free for another year if they refer 10 others to the scheme and open a new Demat account.
You can open a Demat account under this scheme by visiting Prabhu Capital's office during regular office hours or from Prabhu Bank's branches across Nepal. In addition to this, you can also apply for a Demat account through Prabhu Capital's online Demat application.