Trade deficit with Bangladesh on the rise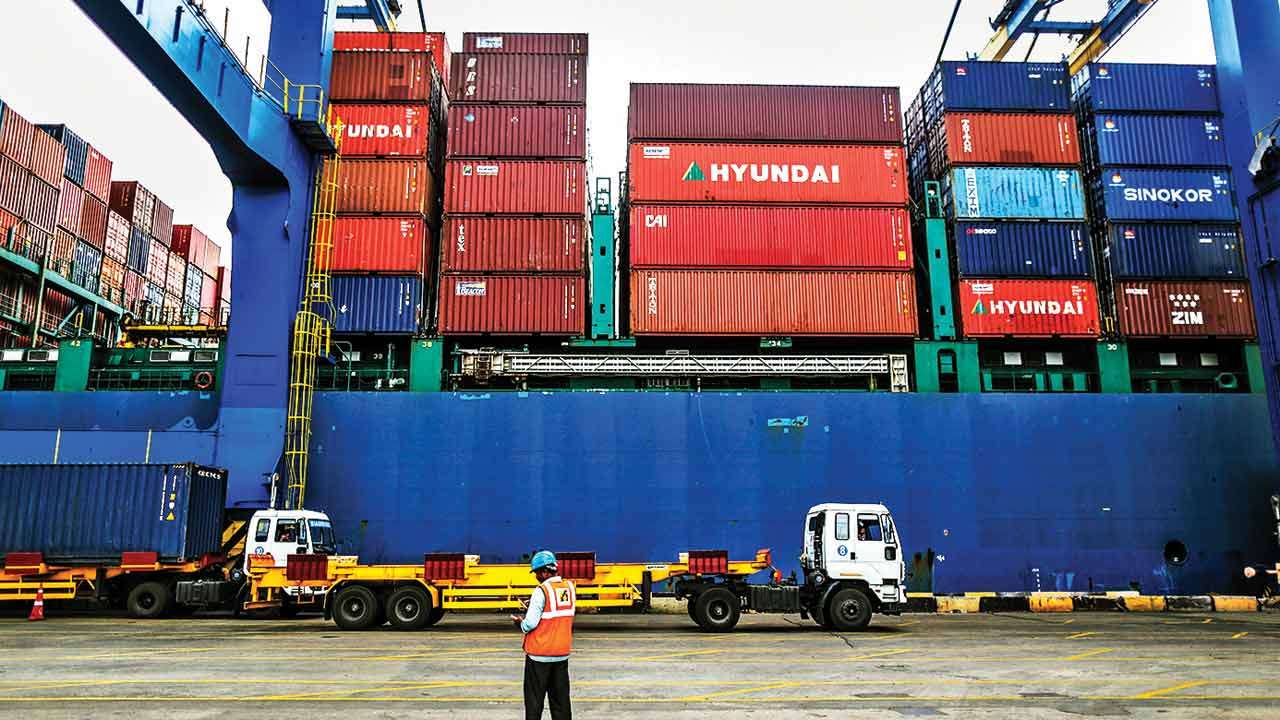 KATHMANDU: JULY 24 – Import from Bangladesh to Nepal has recorded a rise in the previous fiscal year compared to export. Nepali goods worth Rs. 67.38 million was exported to Bangladesh while goods worth Rs. 7 billion 157 million was imported into Nepal in the fiscal year 2077/78, according to the Mechi Customs Office.
The data from the previous fiscal year shows that the trade deficit with Bangladesh stood at Rs. 6 billion 483 million, chief customs officer Dhruva Bishwokarma said. The import from Bangladesh is increasing while export from Nepal is decreasing every year.
The trade deficit with Bangladesh in the financial year 2076/77 was Rs. 3 billion 999 million. Until the financial year 2071/72, export of agro products to Bangladesh from Nepal was high but it came down following the year after the Bangladesh government increased customs duty on such products from Nepal.
Agro products including basic pulses and medicinal herbs are the major exports from Nepal to Bangladesh while Nepal imports machinery goods, clothing, medicines, plastic goods, potatoes, battery etc., according to data available at the customs office.
Bangladesh is only around 80 kilometres away from the eastern checkpoint of Kakarbhitta. However, transportation of goods has to take place via India that lies in between. The Fulbari-Banglaband transit is used for the Nepal-Bangladesh trade.
Meanwhile, the president of Mechi Chamber of Commerce and Industry Rishi Timalsina said the government of Nepal should raise the issue of increased customs duty levied on agro products from Nepal, to bring down the trade deficit between the two countries.
-RSS