5.2-magnitude earthquake hits northern Mongolia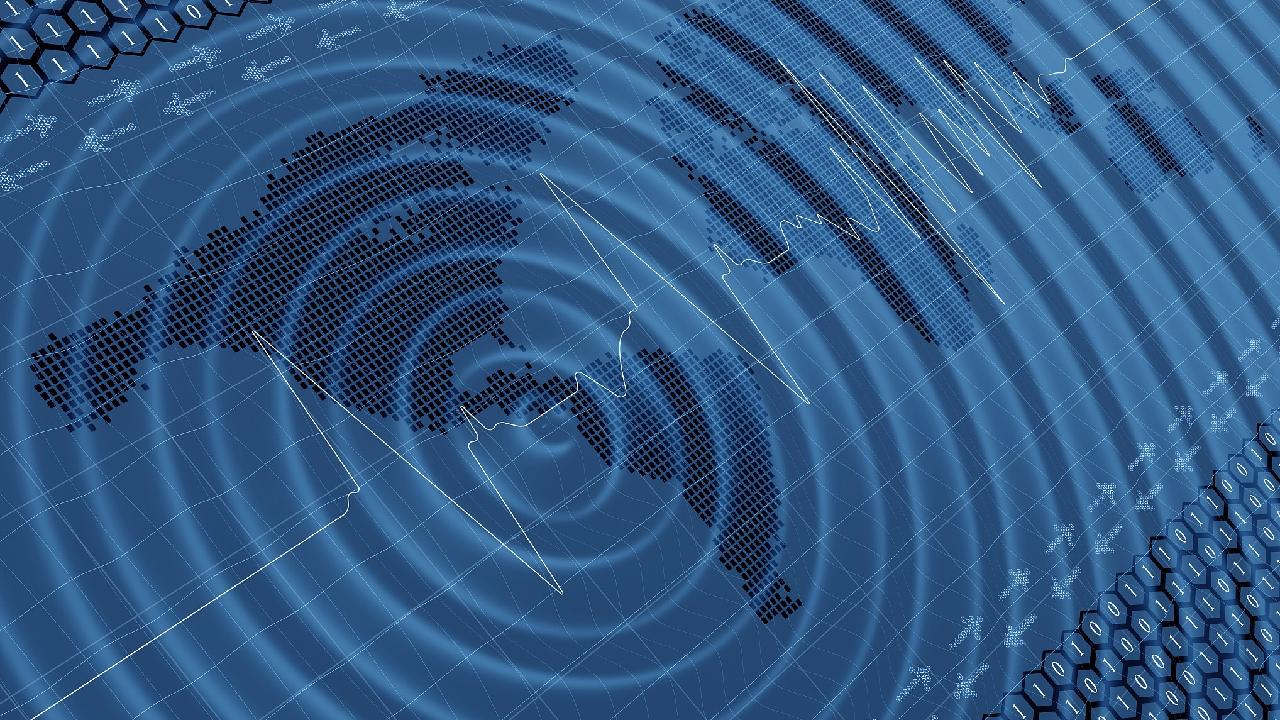 ULAN BATOR: JULY 22 – An earthquake with a magnitude of 5.2 hit northern Mongolia on Thursday morning, according to the country's Institute of Astronomy and Geophysics.
The quake happened about 49 km south of Yeruu soum (administrative subdivision) of the northern Mongolian province of Selenge at around 9:12 a.m. local time (0112 GMT), the institute said in a statement.
The quake was strongly felt across Selenge and other areas, including the capital city Ulan Bator and provinces of Darkhan-Uul, Orkhon and Tuv.
-XINHUA