Prime Minister Deuba's request to celebrate Eid by implementing health standards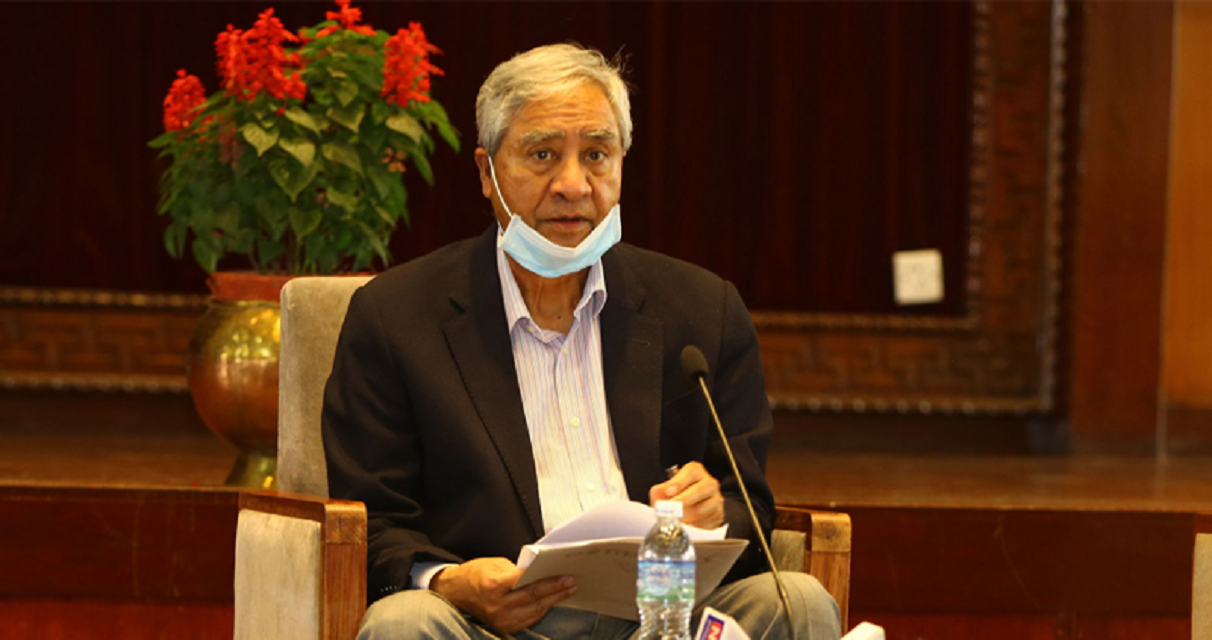 KATHMANDU: JULY 21 – The Prime Minister and President of the Nepali Congress, Sher Bahadur Deuba, has expressed his best wishes to the entire Nepali Muslim community on the occasion of the great festival of Islam, Eid al-Adha.
He wished prosperity, progress, and prosperity to the entire Nepali Muslim community living at home and abroad to convey the message of restraint, patience, and world peace and brotherhood through good wishes.
Stating that it is becoming difficult for all to celebrate such festivals of our social and cultural heritage with joy due to the epidemic of COVID-19, Prime Minister Deuba has requested all to celebrate the festival with caution by adopting health measures so as not to be affected by COVID-19.
Prime Minister Deuba wished that this festival would help in strengthening the atmosphere of unity and cooperation in our country, which has a diversity of social culture, traditions, customs, castes and dress.