Buddhashanti village municipality sealed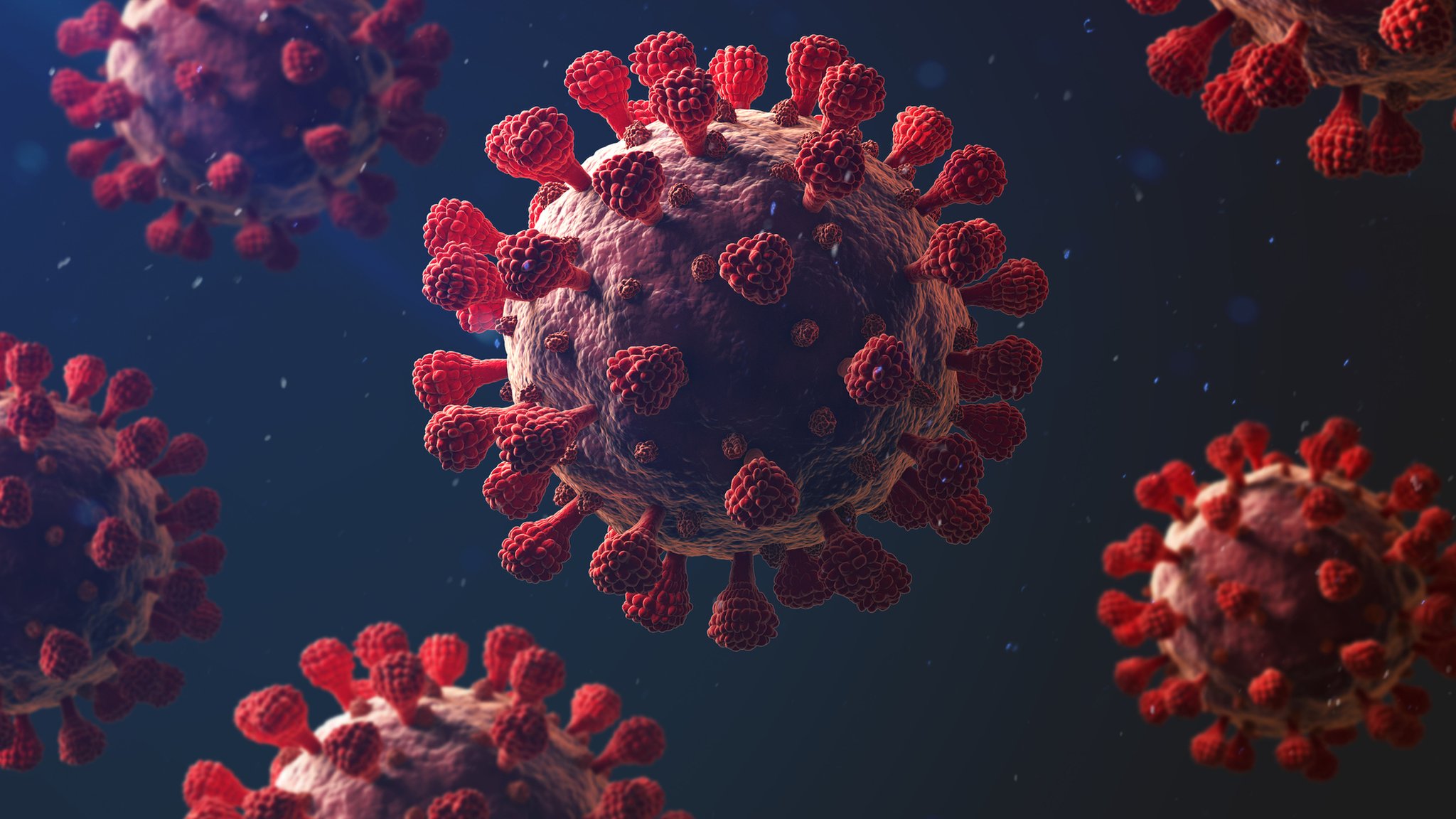 JHAPA: JULY 20 – The Buddhashanti village municipality has decided to seal the municipality for a week from today as the number of COVID-19 infected people is increasing daily. From 12 a.m. tonight to 12 a.m. on July 27, the municipality will seal all wards.
Chairman of the municipality Ramesh Bhujel said that all shops, businesses, government and non-government offices and the movement of people in the municipality will be completely closed. He said that essential services will be provided.
He said that vehicles plying on the Mechi Highway have not been stopped. He said that the municipality was forced to close down after 35 to 40 people tested positive for antigen in the wards.
The decision was taken at a joint meeting of political parties, chambers of commerce, people's representatives and local administration held in the village on Monday after the Corona infection became uncontrollable. He said that the infection rate of COVID-19 has also increased due to the corona infected people going to the market to buy vegetables and walking openly ignoring them.
Bhola Adhikari, chief of the health department of the municipality, said that only 14 people have died in the second wave of the COVID-19 variant. According to him, there are 350 active infected people in the municipality so far.