COVID-19 Update
1,875 infected in last 24 hours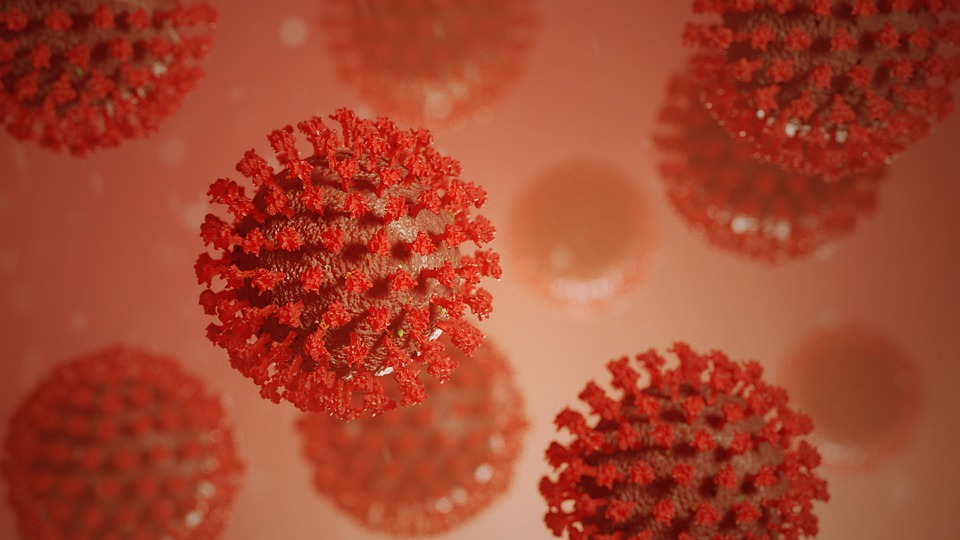 KATHMANDU: JULY 17 – Coronavirus has been confirmed in another 1,875 people in Nepal on Saturday. According to the Ministry of Health, the corona has been confirmed in 565 people out of 6,858 PCR tests conducted across the country and 1,310 and 3,208 antigen tests.
At the same time, the number of corona infections in Nepal has reached 7 lakh 14 thousand 248. Another 21 people have died due to corona. So far, 9,527 people have lost their lives due to corona in Nepal.
Similarly, an additional 2,164 infected people have been cured while 630,407 infected people have been cured in Nepal so far. Currently, 25,952 people are actively isolated and 337 are in quarantine.
So far, 34 lakh 63 thousand 57 PCRs and 2 lakh 59 thousand 831 antigens have been tested in Nepal.