By 30 July, 3.2 million doses of Chinese vaccines will arrive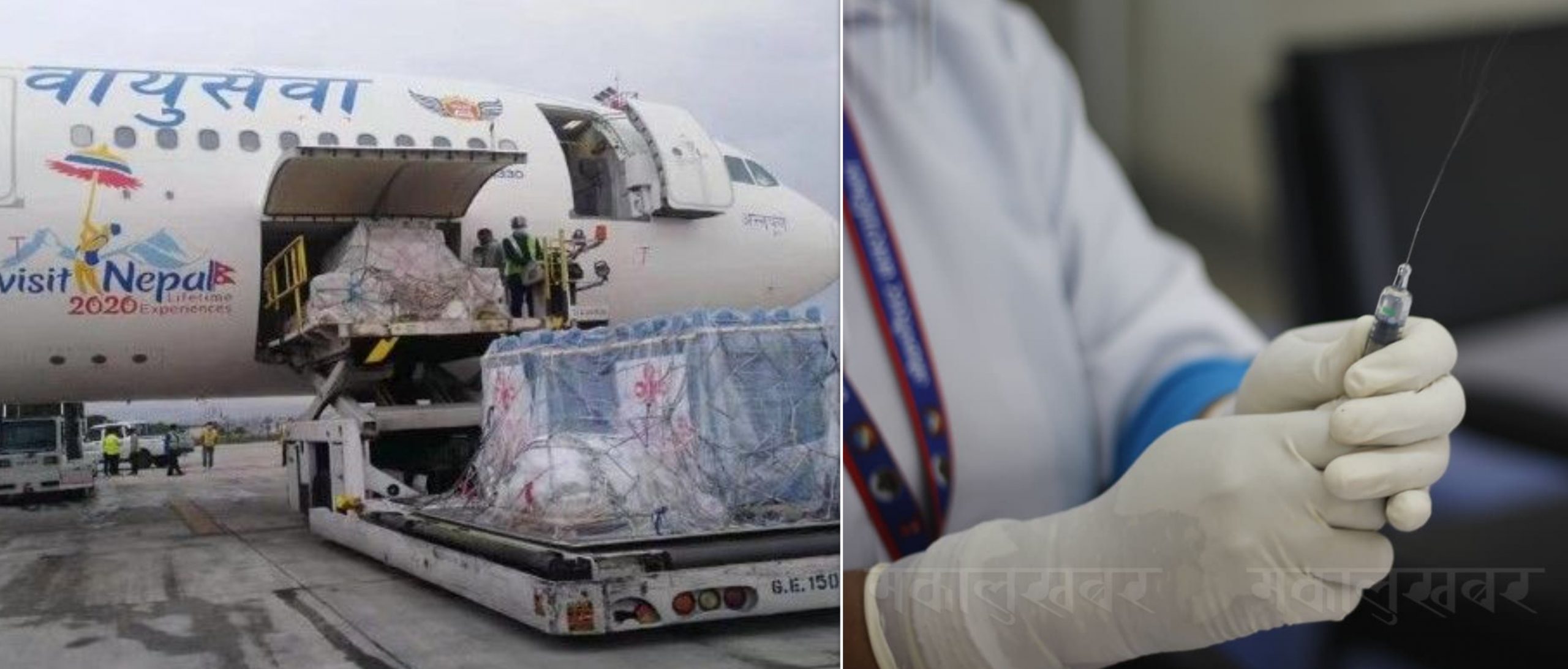 KATHMANDU: JULY 17 – The Ministry of Health and Population has stated that 3.2 million doses of the Vero Cell vaccine have arrived in Nepal from China within July 30. The ministry said in a statement on Friday.
It has requested to wait for its turn stating that 3.2 million doses are coming from China. Earlier, 2.8 million vaccines had arrived from China. The Chinese government has provided 1.8 million vaccines and 1 million vaccines have been procured. In a meeting with Prime Minister Sher Bahadur Deuba on Friday alone, Chinese Ambassador Hou Yanqi informed that 1.6 million doses of vaccine would be given as a grant.
Besides, the vaccine purchased by the Government of Nepal is about to arrive. The Ministry of Health has issued a statement stating that the vaccine will start arriving from China on July 30. The Assistant Spokesperson of the Ministry of Health, Dr. Sameer Kumar Adhikari informed through a press release.
Let's see the release: –