Driving at full seat capacity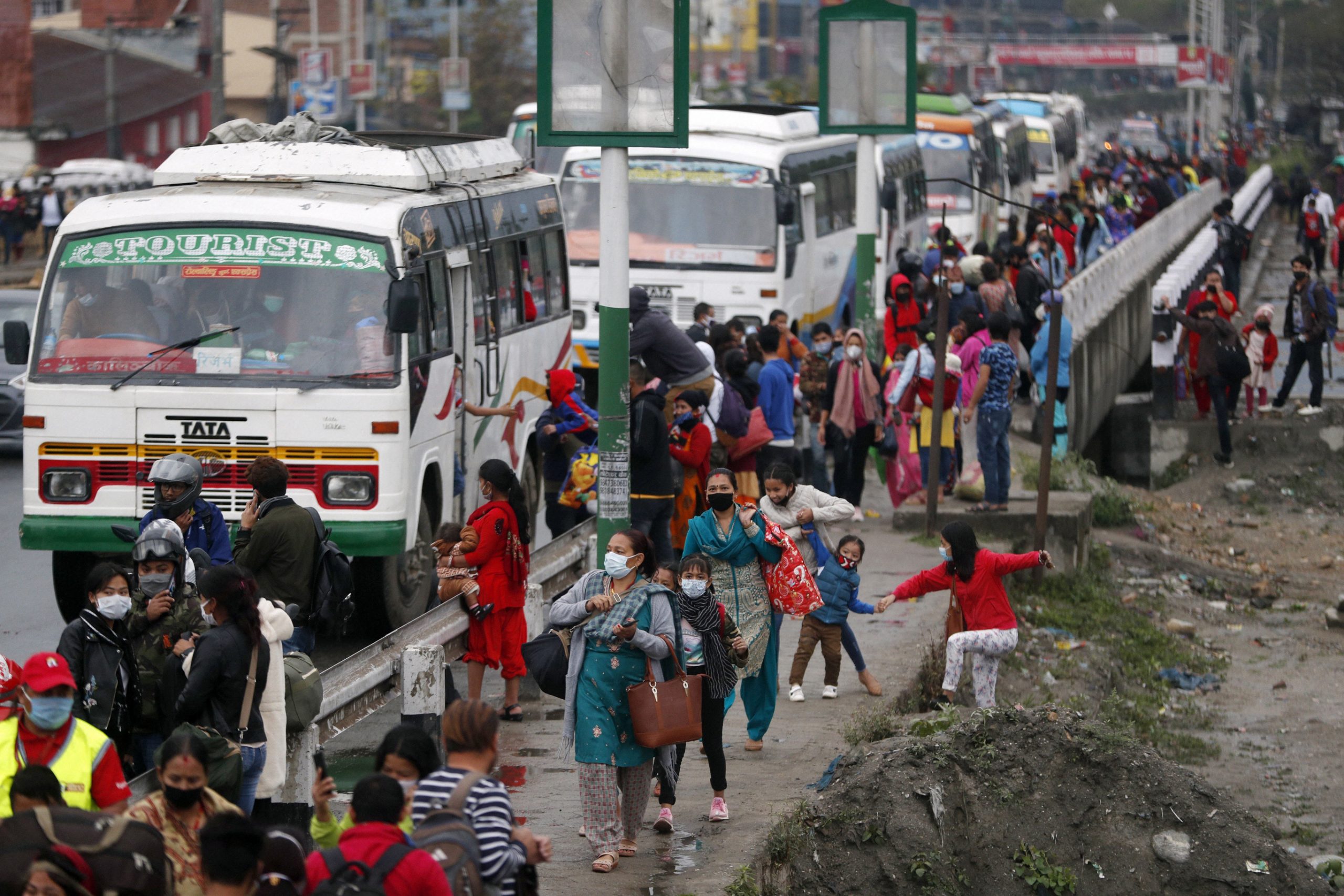 BAITADI: JULY 17 – Public transport has come into operation in the district with full seat capacity from today. As the public transport has been operating in half seat capacity since last 30 June, the prohibitory order has been lifted from today and public transport has started operating in full seat capacity. As per the order issued by Chief District Officer Rajendra Dev Pandey on Friday, passengers can be carried in the district on the basis of full seat capacity.
The order stipulates that the driver and co-driver must perform antigen testing while operating the vehicle. Public vehicles and privately hired vehicles have come into operation in the district from 6 am to 7 pm in full compliance with public health standards. Earlier, passengers had to pay exorbitant fares when public transport was operating in the district with only half the seat capacity since June 30. The prohibitory order in Baitadi, which has been in force since May 3, has been extended till July 30.
During the period of the prohibitory order, all the offices will have a regular flow of public services, all types of shops will be operated from 6 am to 7 pm. Religious activities such as the corona test of trader every 15/15 days, marriage vows, will be attended by a maximum of 25 people and public health standards will be adopted. Similarly, fairs, festivals, conferences, and sports activities have been banned. At least 18 people have died due to coronavirus so far in the Baitadi district bordering India.