Prime Minister Deuba and Chinese Ambassador Yanqi meets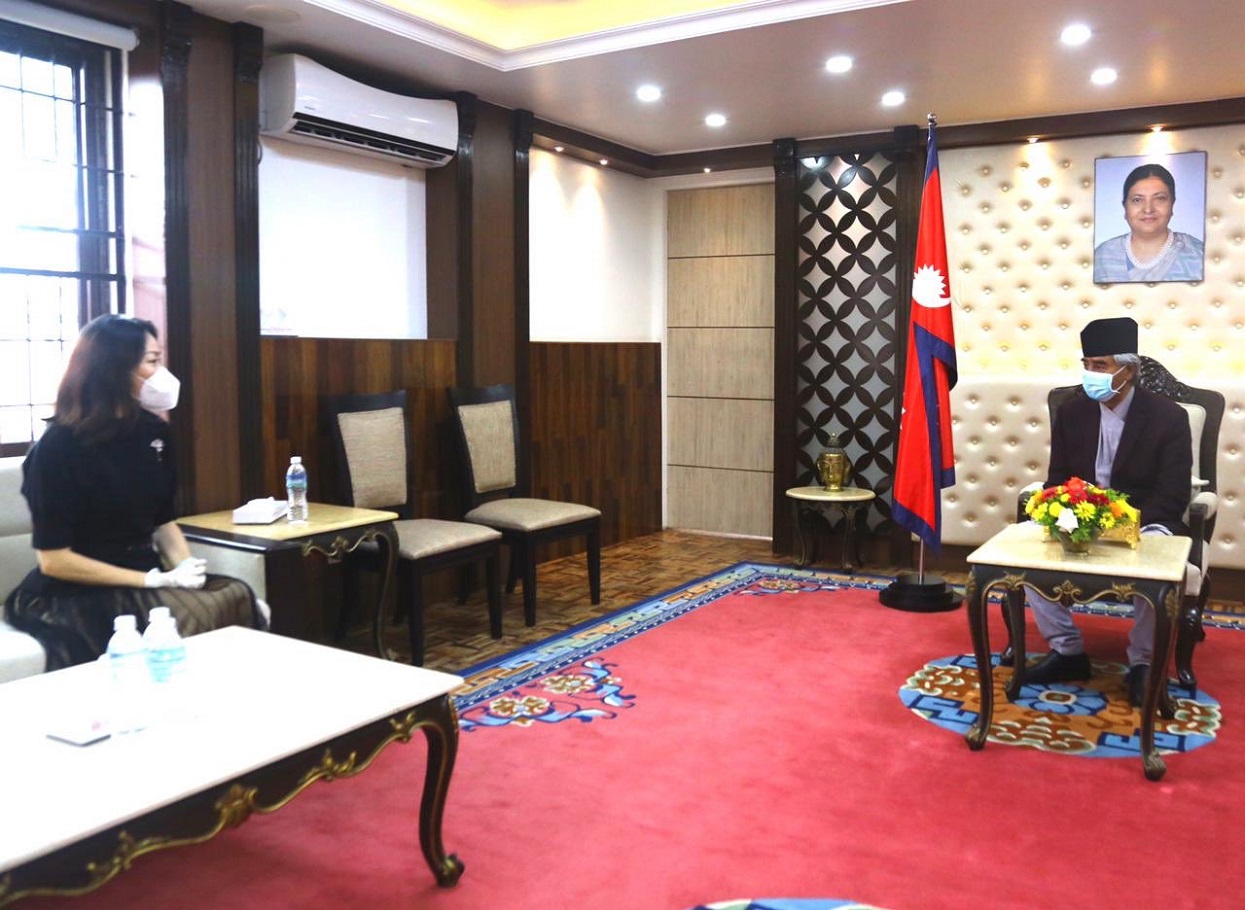 KATHMANDU: JULY 16 – Newly appointed Prime Minister Sher Bahadur Deuba and Chinese Ambassador to NepalHou Yanqi have held a courtesy meeting.
He said that he would continue to strengthen relations with China during his meeting with Yanqi, who arrived in Baluwatar to wish Prime Minister Deuba well.
During the meeting, Ambassador Yanqi wished Prime Minister Deuba a successful tenure.
Earlier, Deuba had met Indian Ambassador Vinay Kwatra and US Ambassador Randy Berry.