Reuter Indian chief photographer Siddiqui murdered in Afghanistan by Taliban attacks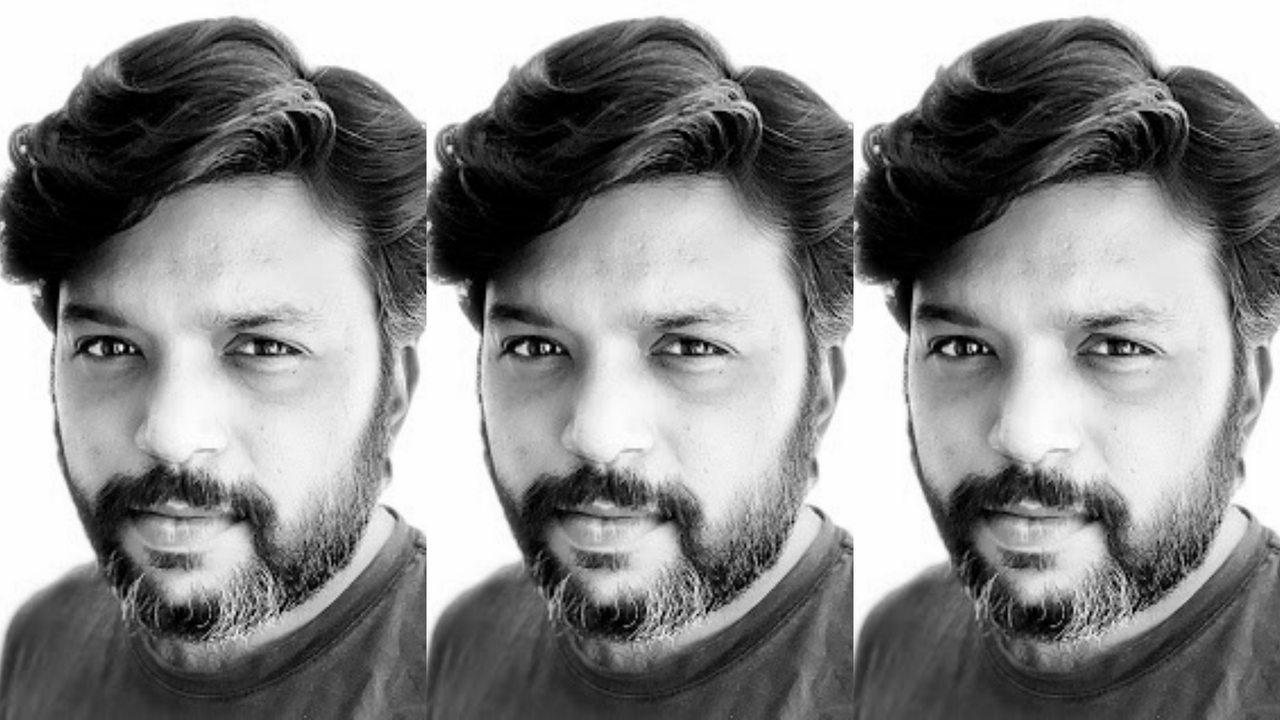 KATHMANDU: JULY 16 – Danish Siddiqui, who was reporting on a gun battle between Afghan soldiers and Taliban militants, was killed by the Taliban. According to international media outlets, he was gunned down by the Taliban on Thursday night near the Pakistan-Afghanistan border.
Siddiqui joined the Reuters news agency in 2010 and covered the 2015 Gorkha Earthquake in Nepal. In 2018, he was the first Indian to be awarded the Pulitzer Prize in the category of 'Feature Photography.' He won the highest journalism award for his coverage of the Rohingya refugee crisis.
According to Indian news outlets, Siddiqui has covered various parts of South Asia as the chief photographer for Reuters in recent years.