Monsoon to be active from Saturday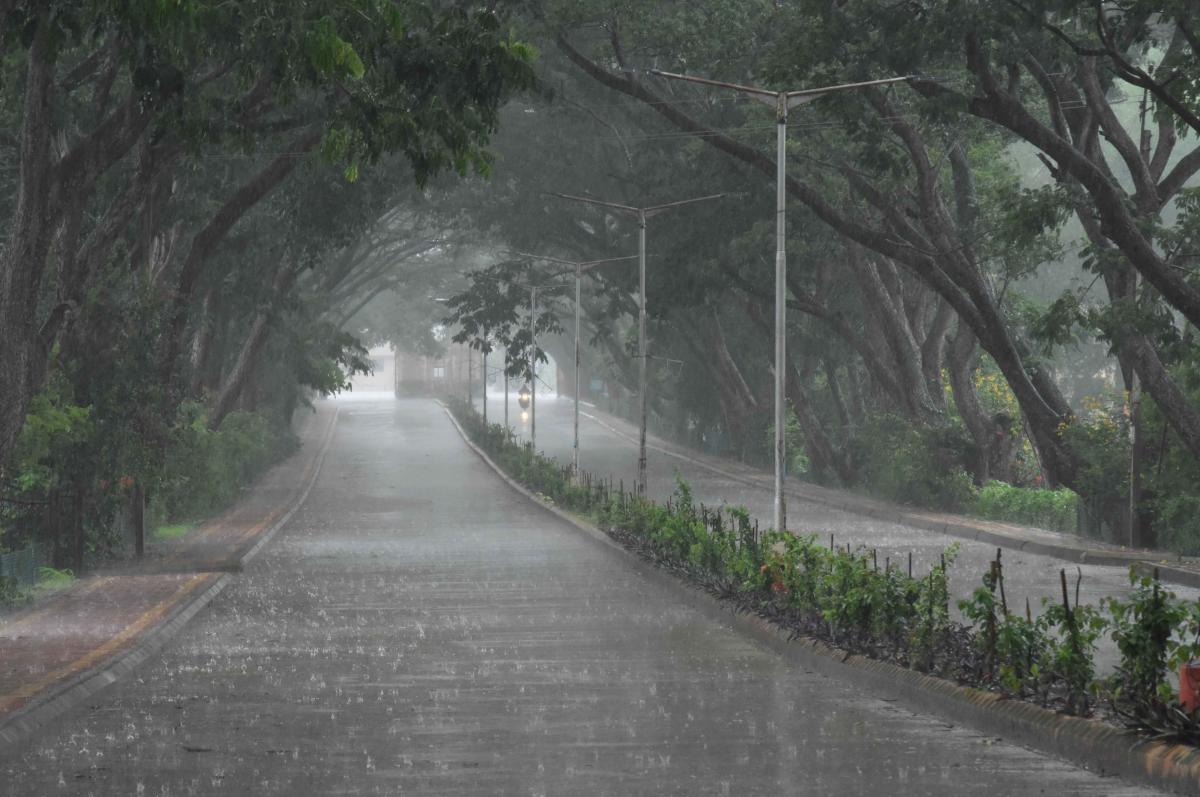 KATHMANDU: JULY 16 – From Saturday on, Monsoon would be more active. Issuing a bulletin today, the Department of Hydrology and Meteorology has reported that light to moderate rain has been predicted in most places in the country since the development of the low-pressure mountain system near the Terai region of Nepal could be expected from Saturday to Monday and also from Bengal and the Arab Sea, where moisture-laden winds could occur.
Similarly, severe rainfall is occurring in some places of the states of Sudurpaschim, Karnali, and Lumbini as well as in some of the other states. In the hilly areas and flooding in Terai, the Department urgently urged all to take the necessary precautions.
The sky in the country is now cloudy, with light to moderate rain in some parts of State 1, 2, Bagmati, Gandaki, and Lumbini and in some other regions.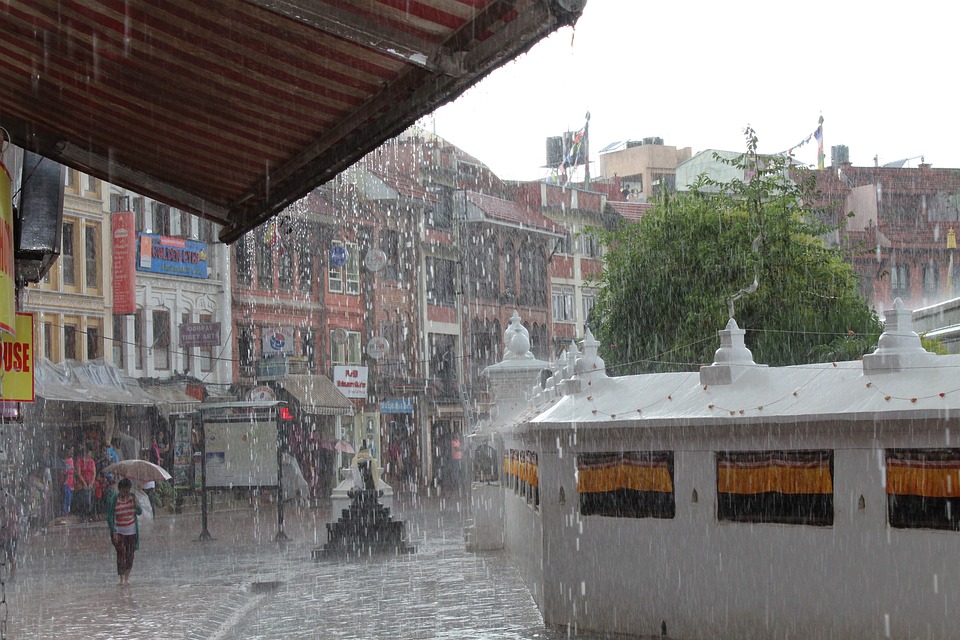 Similarly, in many places throughout the country and in certain places in the states of Sudurpachim, Lumbini, and Gandaki on Saturday, light to moderate rain has been predicted.
Kathmandu Valley today recorded 2.2-millimeter rainfall based on recent data from the Meteorological Forecasting Division.