Prime Minister Deuba moved to Baluwatar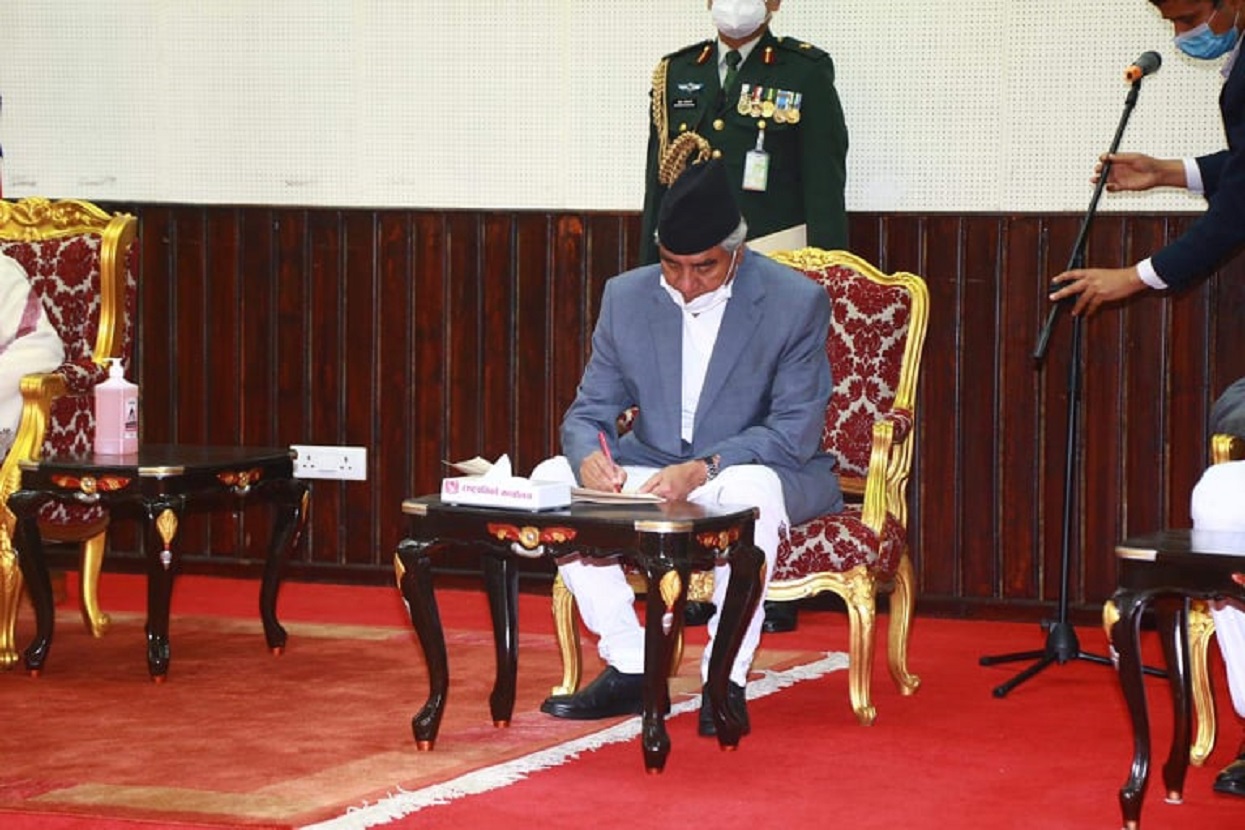 KATHMANDU: JULY 16 – Prime Minister Sher Bahadur Deuba has moved to Baluwatar. Prime Minister Deuba moved his official residence to Baluwatar on Friday. Deuba entered Baluwatar at 9:57 am, according to the Deuba Secretariat.
Deuba, who was appointed prime minister last Tuesday, had been living in his private residence in Budhanilkantha. Outgoing Prime Minister KP Sharma Oli, who dissolved parliament twice in a span of five months, was removed by the Supreme Court and Deuba was ordered to be appointed prime minister.
Accordingly, Deuba has become the Prime Minister. Deuba has become the country's prime minister for the fifth time.