CPN-UML: Meeting of parliamentary parties after standing committee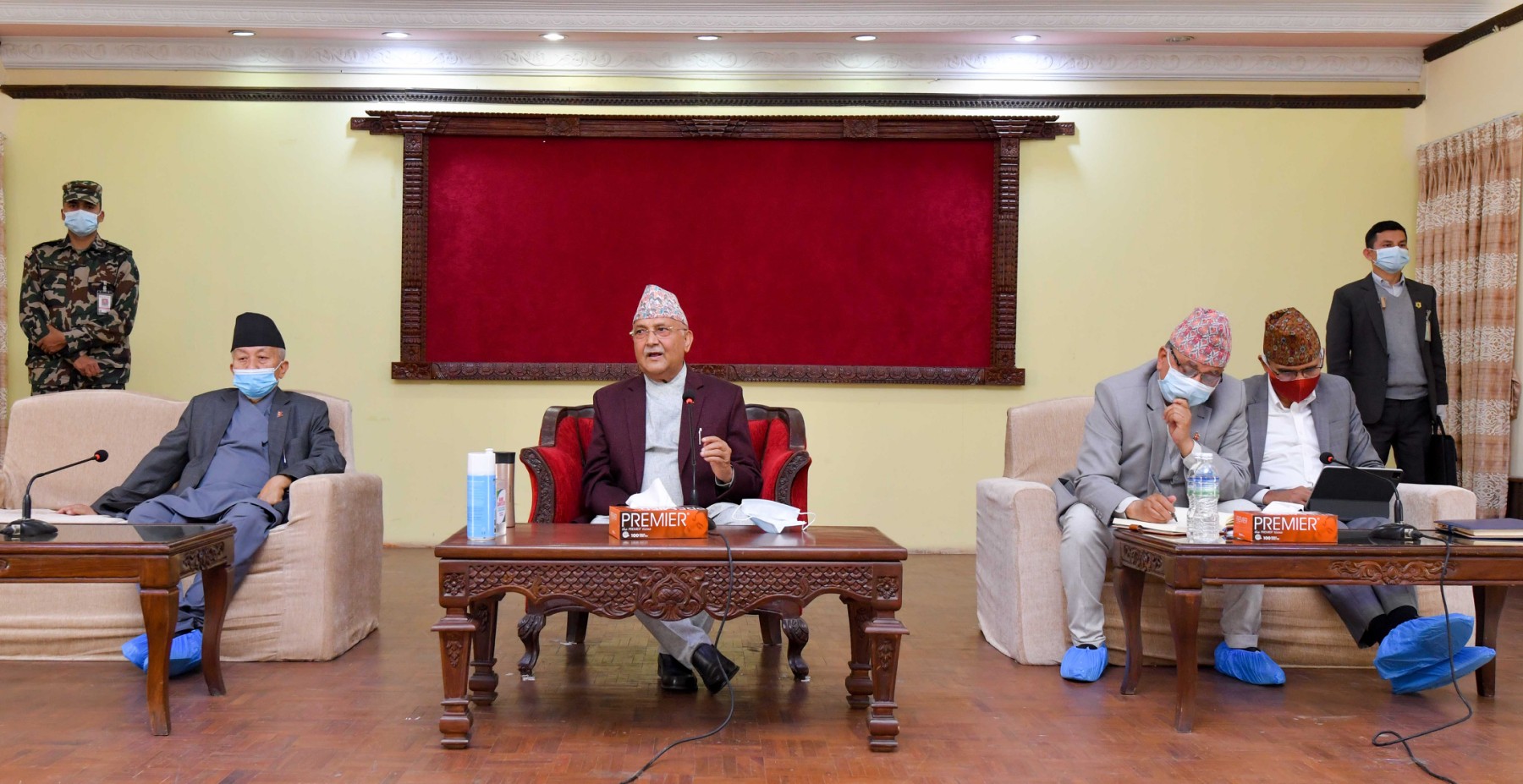 KATHMANDU: JULY 16 – CPN-UML Standing Committee and Parliamentary Party are meeting today. A meeting of the standing committee has been convened at Tulsilal Pratishthan Castle at 11 am and a meeting of the parliamentary parties will be held at 3 pm.
The Standing Committee will discuss the dissolution of the House of Representatives and the party's official position on the Supreme Court's decision on the issue. Similarly, the implementation of the consensus proposal prepared by the party's dispute resolution task force will also be discussed, said Subash Nemwang. According to him, the meeting will discuss the implementation of the 10-point consensus proposal.
Chairman KP Oli has called a meeting of the parliamentary parties this afternoon. Even after the 10-point agreement, the leaders of Madhav Kumar's Nepali side have not yet decided whether to attend the meeting.