CM Poudel blames party leaders for the ouster of UML from power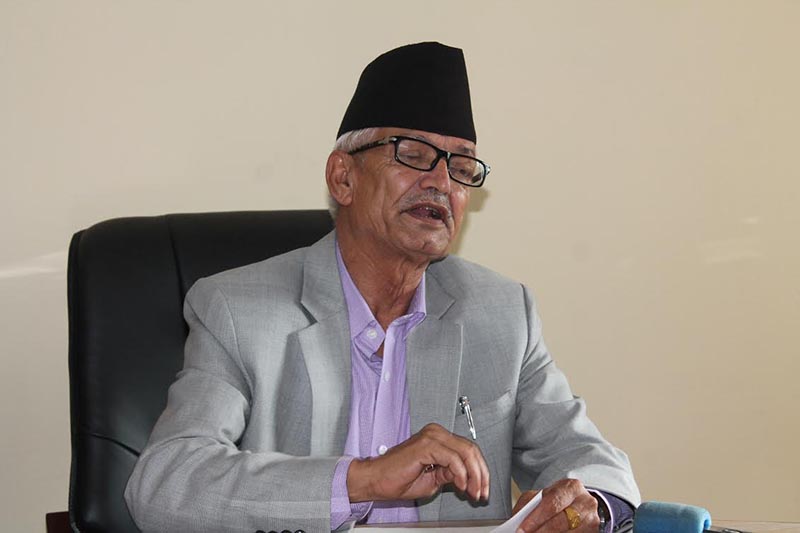 KATHMANDU: JULY 15 – Bagmati State Chief Minister Dormani Poudel has said the party's leaders were themselves to blame for the CPN (UML)'s exit from the government.
Addressing a programme organised to welcome new members who joined the UML at Mayurdhap, Hetauda-14 today, Poudel said the happiness of those who became successful in ousting the KP Sharma Oli-led government would be short-lived.
He described the KP Oli-led government as the successful government ever in the country's history which had been working in the mega campaign of 'Prosperous Nepal, Happy Nepali'.
UML Bagmati State organization chief Ananta Poudel said the rule of law has abruptly come to an end in the country, the manner in which the Oli-led government was ousted through 'conspiracy' and by the court's mandamus order instead of people's verdict.
Bagmati State Assembly member Jeneli Shrestha said the Nepali people have understood the UML as the purveyor of development.
On the occasion, more than 50 persons from various parties had announced that they had joined the UML. Chief Minister Poudel and other party office-bearers welcomed them to the party.