Oli returns to Balkot [Photos]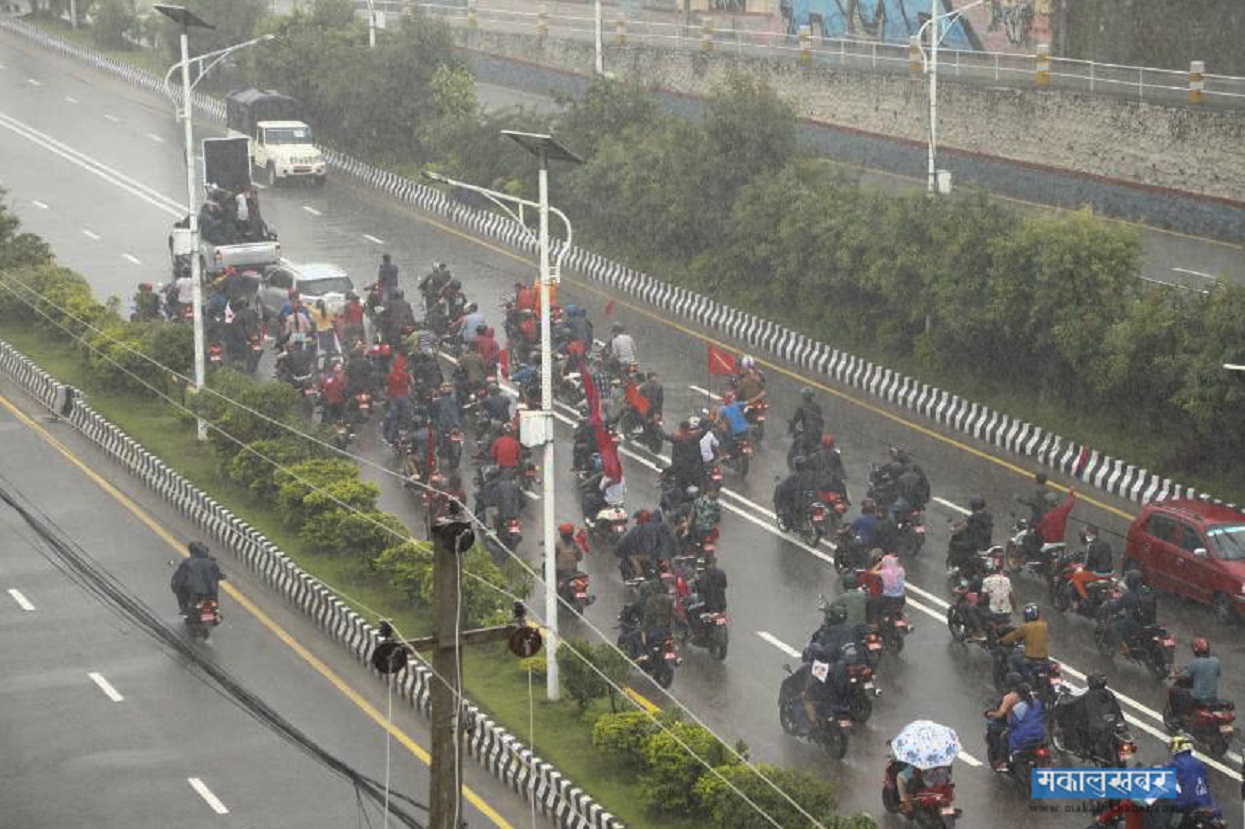 KATHMANDU: JULY 14 – The then Prime Minister KP Sharma Oli has left his official residence in Baluwatar. Oli left the residence after the Supreme Court ordered Congress president and parliamentary party leader Sher Bahadur Deuba to be appointed prime minister.
Oli, who became the prime minister on 15 February , 2018, spent about 41 months in Baluwatar. After dissolving the parliament twice in a period of five months, the Supreme Court removed Oli from the post of Prime Minister and asked him to form Deuba.
Newly appointed Prime Minister Deuba has been sworn in. Now Deuba will live in Baluwatar.
PHOTOS:-