Deuba appointed as Prime Minister and will be sworn in at 6 p.m.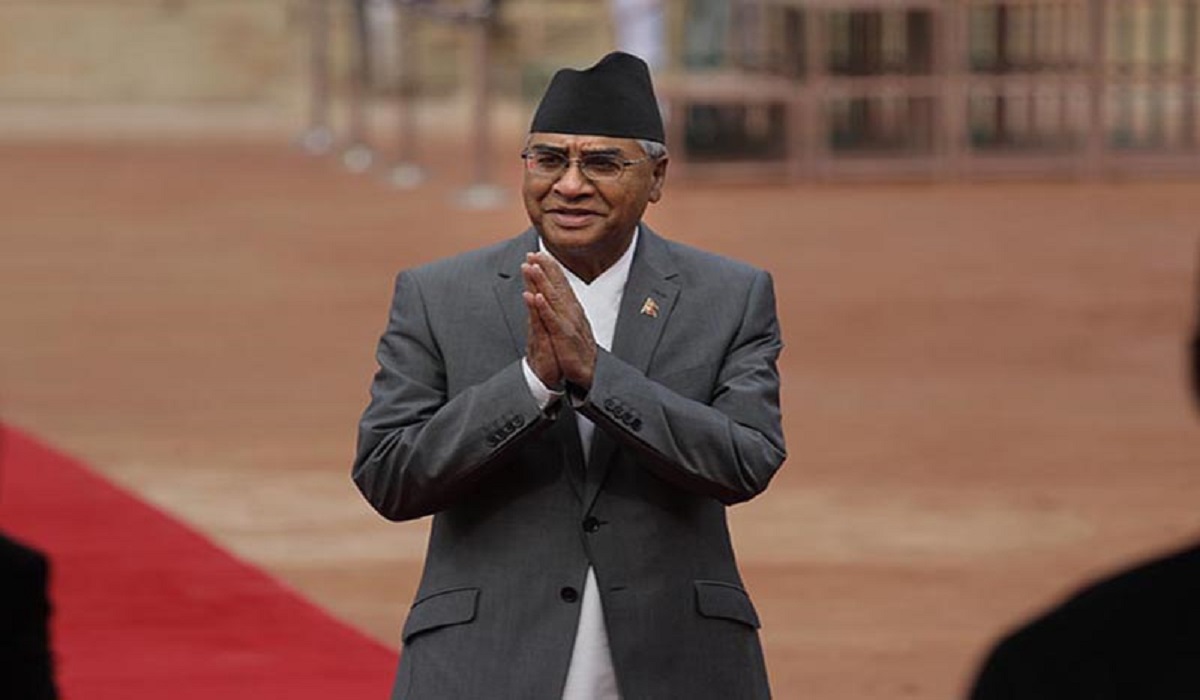 KATHMANDU: JULY 13 – Nepali Congress President Sher Bahadur Deuba has been appointed as the Prime Minister by President Bidhya Devi Bhandari. On Tuesday, the President appointed Deuba as the Prime Minister in accordance with Article 76 (5) of the Constitution of Nepal.
President Bhandari has appointed Deuba as Prime Minister, and he will be sworn in today (Tuesday) at 6 p.m., according to President Bhandari's Press Adviser Bhesharaj Adhikari.
The Supreme Court canceled the House of Representatives' dissolution for the second time in May on Monday and appointed Congress President Deuba as Prime Minister.