Realme 7 and C12 prices fell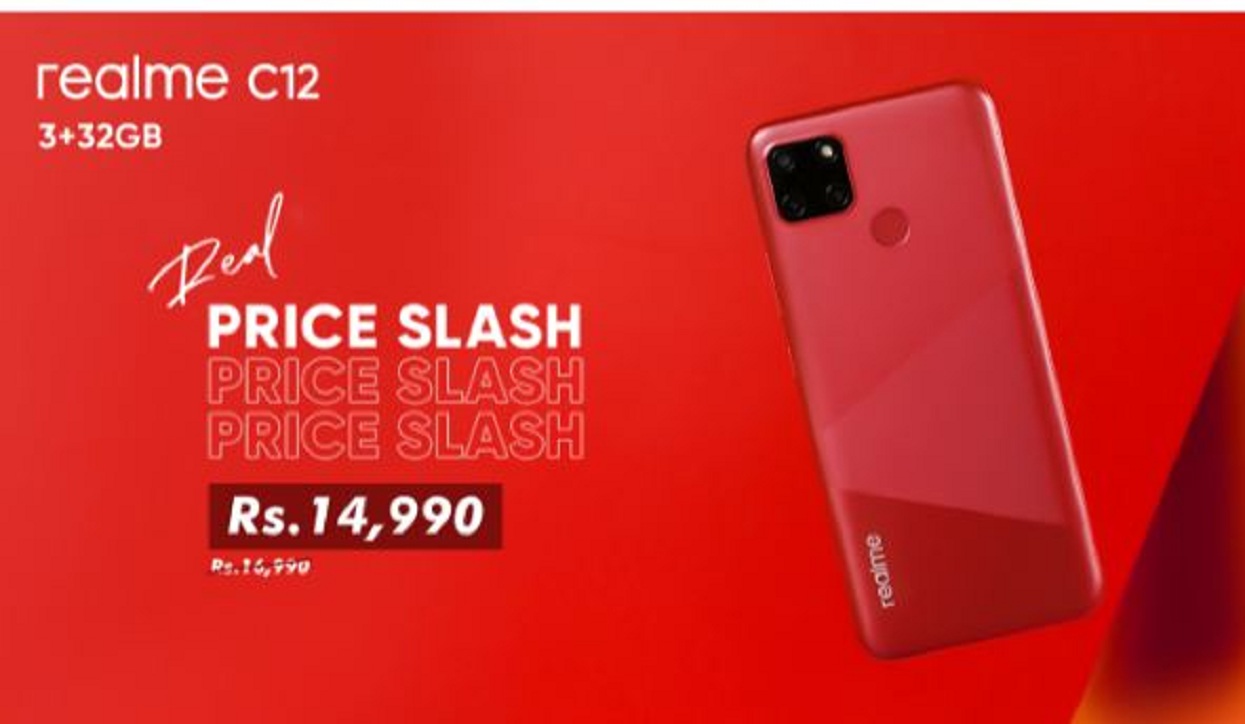 KATHMANDU: JUILY 10 – Realme 7 and C12 have declined in price. Realme has reduced the price of two brands Realme 7 and C12 in Nepal. Leading by high sensor size, the industry has brought Realme 7 main lens with a high resolution of 65 MP with micro and deep sensors available.
Large battery capacity can solve the problem of battery charging stress and with a 5000 mAh battery, Realme 7 has provided an excellent battery experience. Its feature is that 30-watt dirt charging can charge 50 percent in 26 minutes. The battery and charging capacity is powered by an Helio G95 gaming processor with an octa-core SOC benchmark of 30,000.
After the price reduction, the price of Realme 7 is now only Rs. 32,990 which has been fixed 8 GB RAM and 128 GB storage. Similarly, Realme C12 now costs only Rs. 14,990, it has 3 GB RAM and 32 GB storage, the company said. The company has stated that Realme is available in more than 100 outlets in Nepal.