Forget the Euros, Argentina vs Brazil is weekend's big match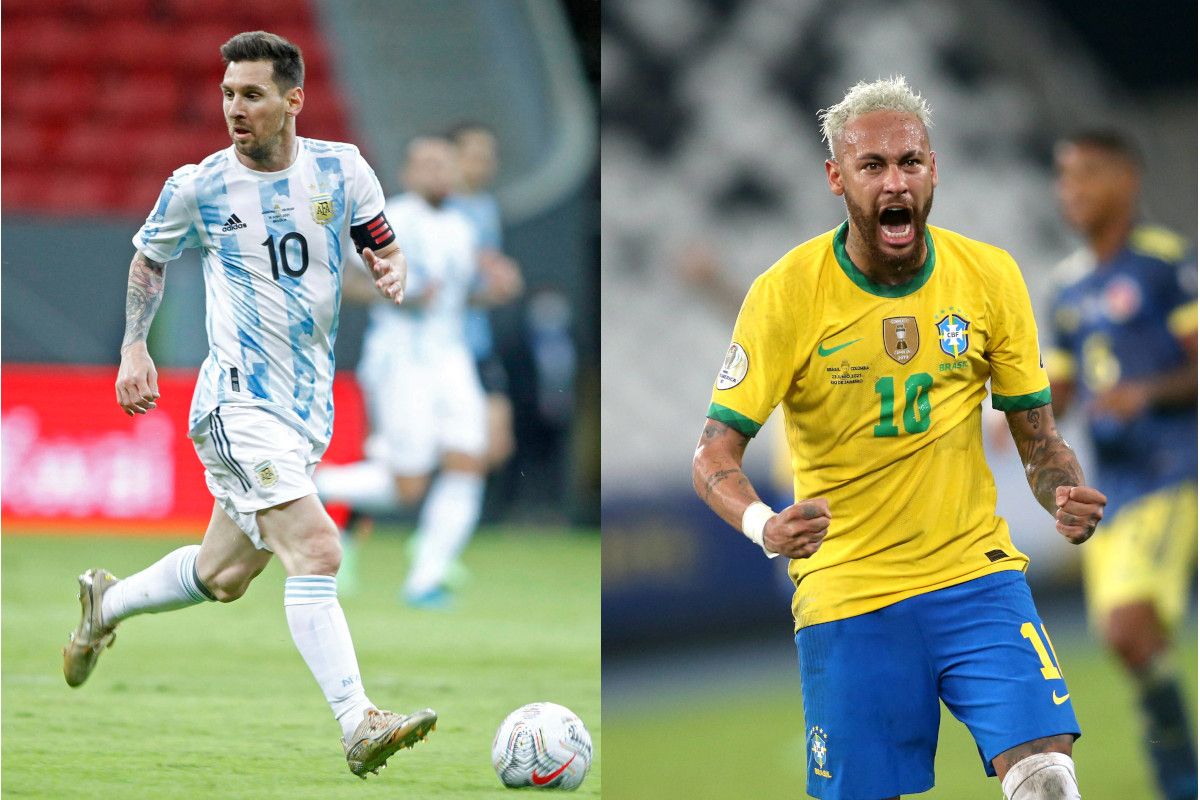 KATHMANDU: JULY 10 – Arch-rivals Brazil and Argentina are playing in the final of the Copa America, a popular South American football competition. The two countries will compete in the final starting at 5:45 am on Sunday after 11 years.
This encounter, known as 'Superclasico', is considered to be much awaited. The competition between these two countries, which have the highest number of fans in the world, has been considered by many as the competition between the two stars of world football, Lionel Messi and Neymar. Two close friends of football are playing from Brazil and Argentina, who are considered to be fierce rivals in football. The game has become a matter of prestige even for their supporters around the world.
The final, which starts on Sunday morning at the world-famous Maracana Stadium in Brazil, will decide the 2021 champion, as well as decide which of the two is stronger.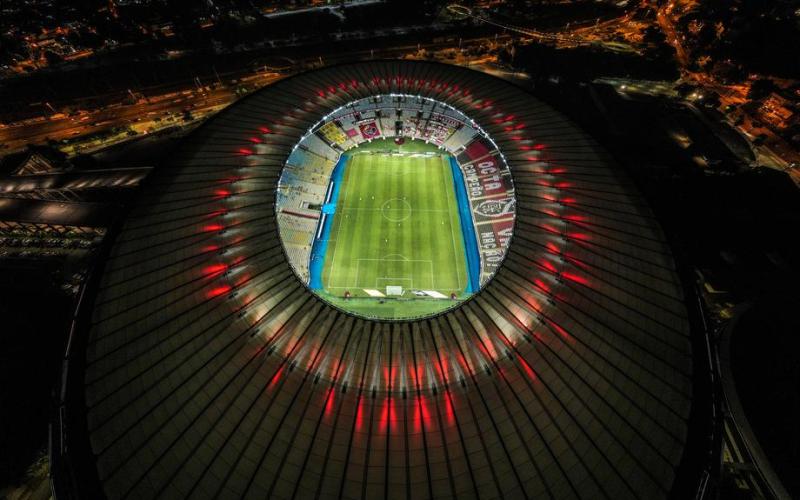 Argentina, who has had a bad history with Brazil since 2000, has lost twice in the final. Argentina, who lost to Tiebreaker for the first time in 2004, lost 3-0 in 2007. So this final is also an opportunity for revenge for Argentina.
Neymar is angry with the Brazilian who supports Messi
Fans of Argentine star Lionel Messi are all over the world. In a fertile land of football like Brazil, there is no question of not having his supporters. But one after another, Brazilian captain Neymar became angry when they started writing on social media saying that they wanted to see Messi win his first title.
He says no Brazilian citizen can oppose the country. He said he was always confident that the country would be in the first place. Neymar said: "I am proud to be Brazilian. It has always been a dream to be on the Brazilian national team. I liked to hear the supporters huddling in favor of the country.  And, whenever Brazil takes part in the competition, the Brazilians must be on the side of the country. I don't think any Brazilian citizen is different. I respect their freedom. But those who oppose Brazil should "go to hell."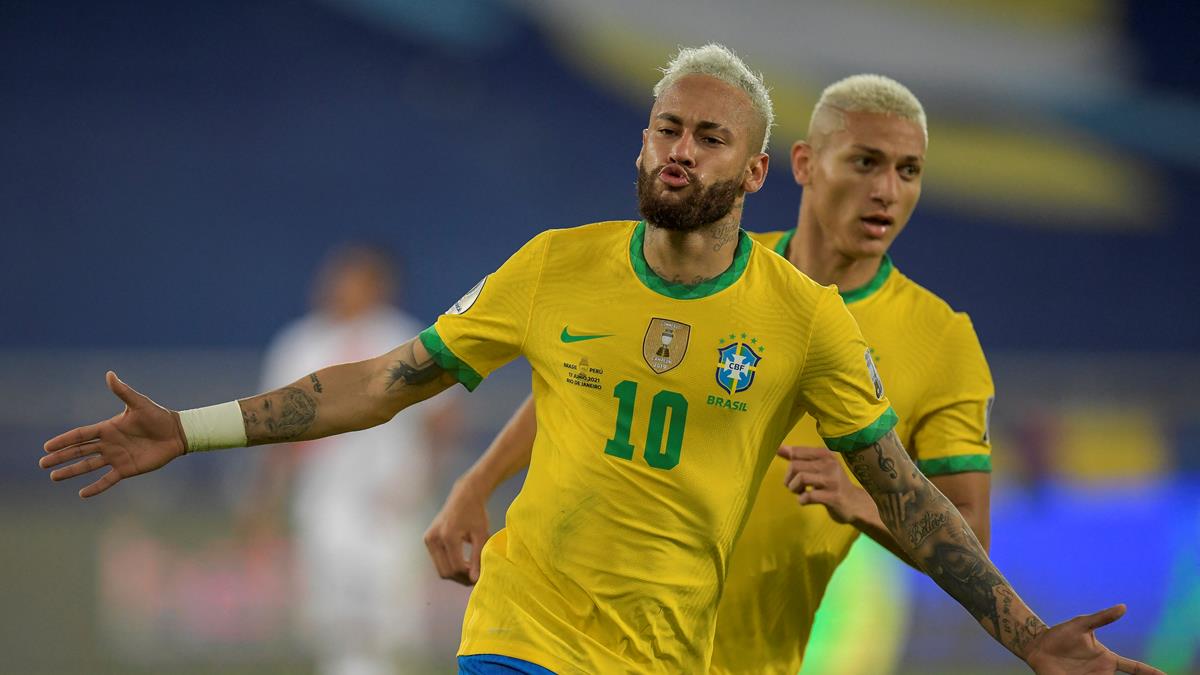 Facts
Brazil and Argentina are set to play in Copa America for the 34th time. Argentina has won 15 and Brazil 10 games. 8 games have been drawn. The two are set to meet for the eighth time at Brazil's home ground. Brazil has won all the games so far.
Argentina has lost the last six major finals (Copa America 2004, 2007, 2015, 2016, Confederations Cup 2005, World Cup 2014). Three of those games were lost to Brazil (Copa 2004 and 2007 and Confederations Cup 2005).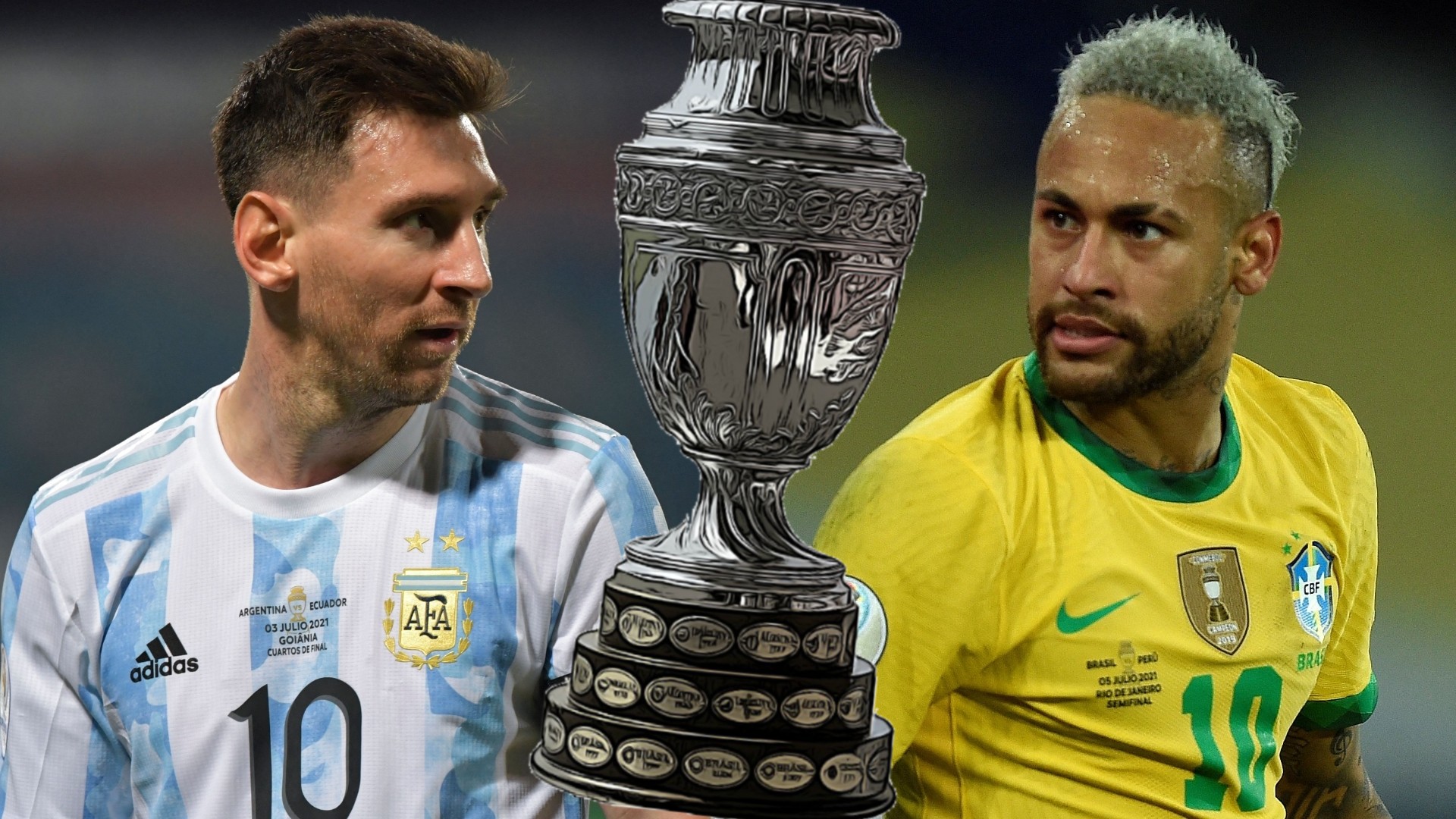 Brazil has not lost to Argentina in six games in Copa America. In which they have won 3 games and drawn 3 games. Brazil last lost 3–2 to Argentina in 1993. In all competitions, Brazil has not lost to Argentina in seven games. They have won 5 and drawn 2.
Argentina have won just one of their last 19 games in Brazil. While 14 defeats have been drawn, 4 games have been drawn. Brazil and Argentina are playing each other for the 13th time at the Maracana Stadium. So far, Brazil has won seven, while Argentina has won only two. Three games have been drawn.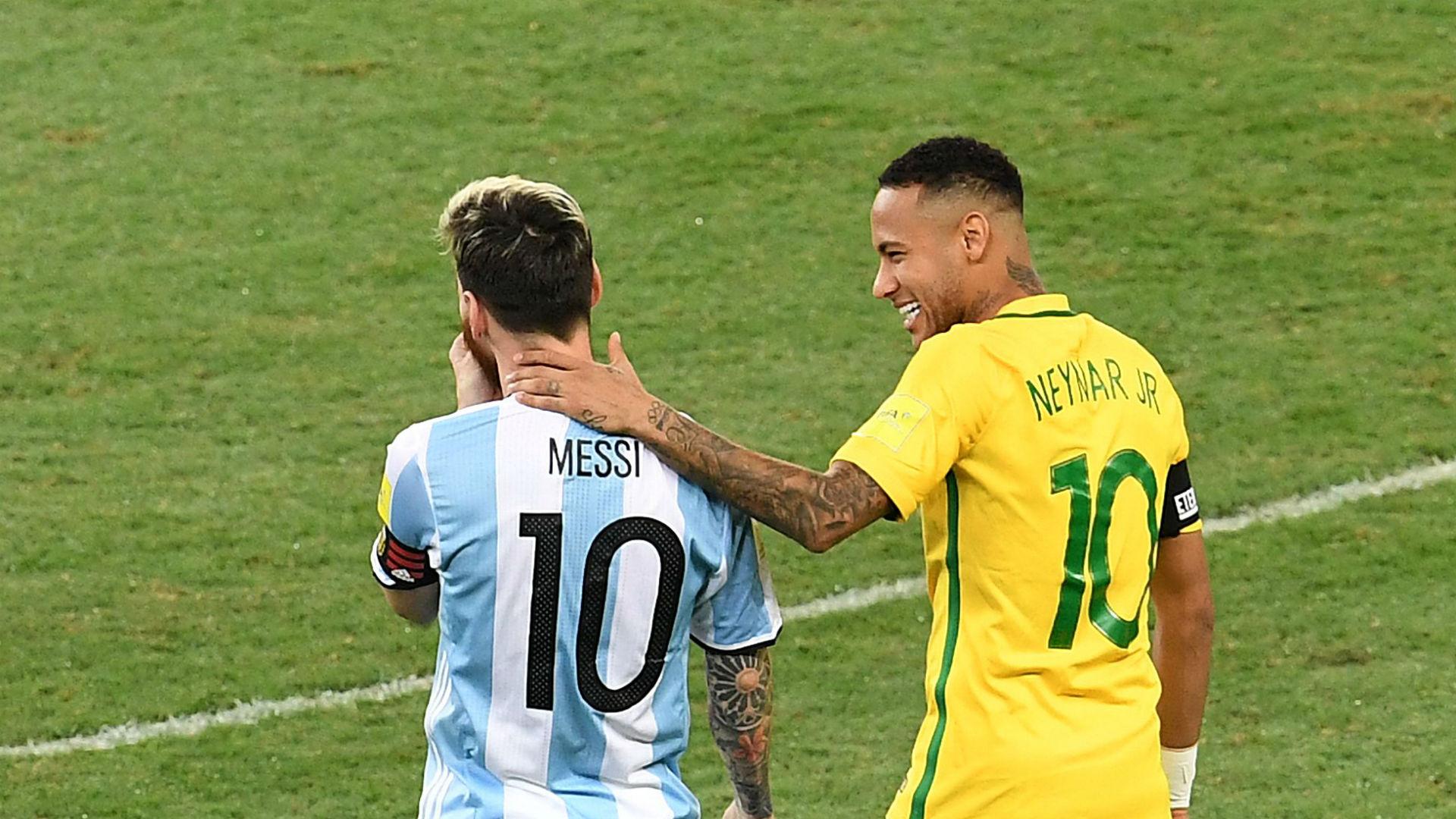 The last time the two countries played in Maracana was in 1998. Argentina won the friendly match 1-0. Brazil have lost just two of their 46 home games. Brazil are unbeaten in their last 26 Copa America games at home. In which 17 games have been won and 9 games have been drawn.
This is the fourth meeting between Argentina's coach Lionel Scaloni and Brazil's coach Tite. Brazil has won twice (1-0 in 2018 and 2-0 in 2019) while Argentina has won once (1-0 in 2019).
Lionel Messi and Neymar have competed against each other five times before. In which Messi has won three times while Neymar has won twice.