Bank installments can be paid free of cost through eSewa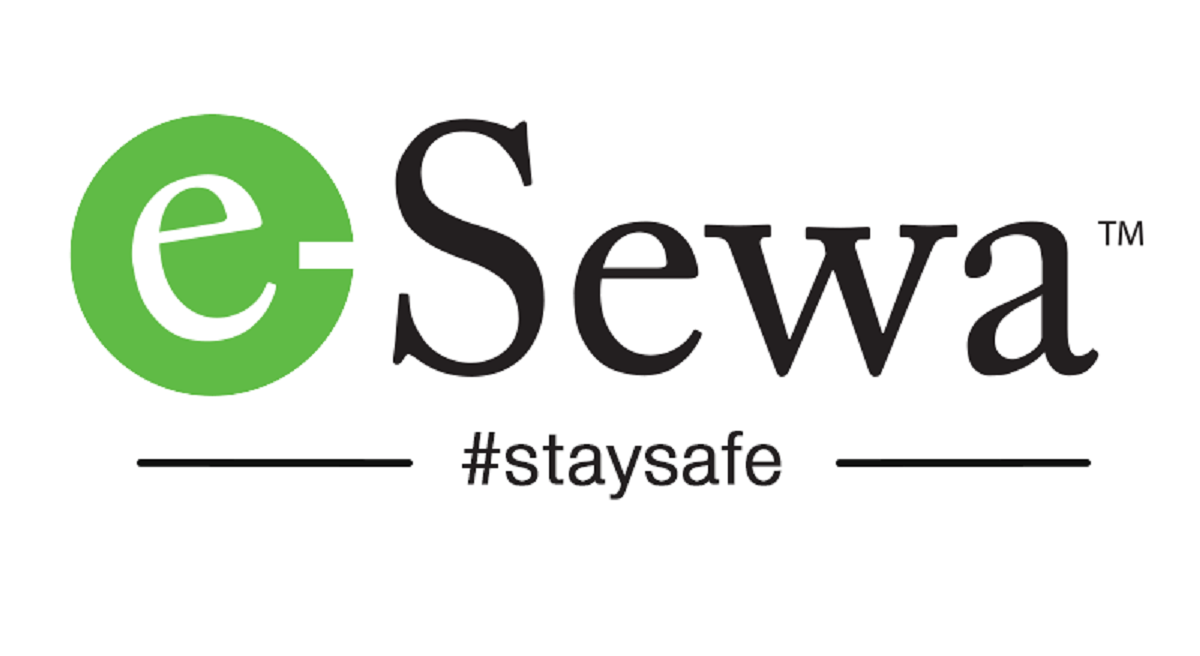 KATHMANDU: JULY 7 – Any member bank installment can be paid free of cost from eSewa. This facility will be implemented from Tuesday, Ashad 22 to mid-Ashad, according to eSewa.
Subhash Sapkota, Chief Executive Officer of eSewa, during this period, the facility has been provided with the objective that no fee will be charged for any installment payment or remittance of any member bank or financial institution of eSewa and to encourage digital transactions and to easily repay the loan installment during the COVID-19 epidemic.
He said, 'eSewa has always been working in the interest of the users, now there is a state of COVID-19 epidemic. As it is mid-Ashad now, the bank may have to pay the installment. On the other hand, digital business needs to be encouraged. In this case, we have provided the facility to pay free installments for the purpose of making a small profit.