Corporation's wide-body aircraft to bring Chinese vaccine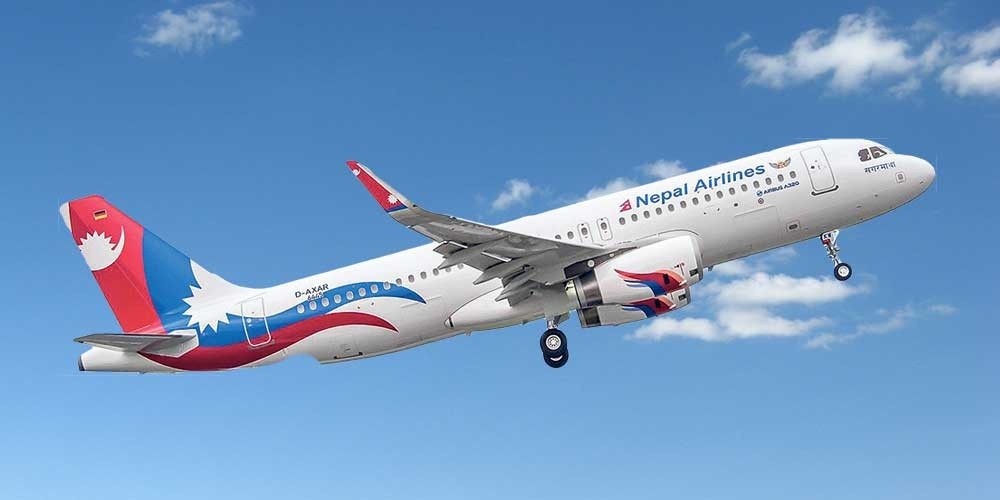 KATHMANDU: JULY 2 – Nepal Airlines, the national flag carrier, is to bring more vaccines against coronavirus from Beijing, the capital of China.
The corporation has stated that it is preparing to send a wide-body A330 aircraft on July 8 to bring the vaccine from China as per the decision of the government.
The general manager of the corporation, Dimprakash Poudal, said that preparations have been made to send a wide-body aircraft to Beijing to bring the vaccine from China. The aircraft of the corporation will return to Kathmandu tomorrow after receiving the vaccine.
General Manager Poudel said, "Preparations have been made to bring the vaccine from China as directed by the government. The amount of vaccine and whether the vaccine is a grant or purchase has not been disclosed yet. We have already started our preparations."
It is understood that the corporation has been instructed to be prepared to bring one million doses of vaccine on the first flight.